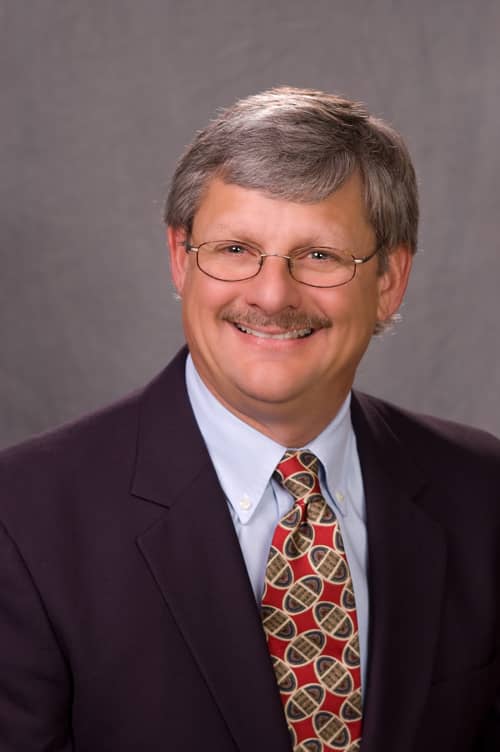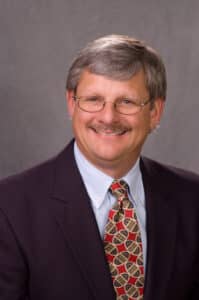 John D. Callahan, DDS, MS, has been elected by the Northeastern Society of Orthodontists (NESO) as its representative on the Board of Trustees of the American Association of Orthodontists (AAO). Callahan is a partner in Callahan, Flanagan, Smith & Stock Orthodontics, with offices in Fayetteville, Fulton, and North Syracuse, NY.
NESO is one of eight constituent organizations of the AAO, and serves orthodontists in New Hampshire, Maine, Vermont, Massachusetts, Rhode Island, Connecticut, New York, and the Canadian provinces of Quebec, New Brunswick, Prince Edward Island, Nova Scotia, and Newfoundland.
"Being elected as NESO's Trustee to the American Association of Orthodontists Board of Trustees is an honor.  It is a privilege to work on behalf of orthodontists and patients to ensure we provide the highest level of orthodontic care," Callahan said.
Callahan received his undergraduate degree from Notre Dame University in 1976. He went on to Georgetown University's School of Dentistry for his dental education, earning a Doctor of Dental Surgery (DDS) in 1980. He became a specialist in orthodontics by successfully completing his orthodontic residency at the St. Louis University Center for Advanced Dental Education, where he earned a Master's of Science in Orthodontics in 1982.
Long active in leadership roles in organized dentistry and orthodontics, Callahan is a past president of NESO. He served several years as NESO's representative on the AAO Council on Insurance. He served as a delegate, and later as chair, of the NESO delegation at the AAO House of Delegates. He is currently on the Board of Directors of the AAO Insurance Company (RRG) that provides liability insurance exclusively to AAO members.
Besides membership in the AAO and NESO, Callahan is a member of many other professional organizations. They include the New York State Society of Orthodontists, the American Dental Association, the New York State Dental Association, Fifth District, the Onondaga County Dental Society, and the Oswego County Dental Society.