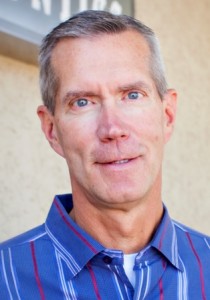 Dr Joseph Hannah, of Hannah Orthodontics in Kansas City, Mo, was recently selected as the Smiles Change Lives (SCL) "Orthodontic Provider of the Week." Hannah has been a part of SCL's network of orthodontists since 1999, just after the organization was founded, and has treated more than 160 children through the nonprofit and its affiliate, the Jones Foundation.
Each week, SLC—an international non-profit that provides access to orthodontic treatment to children from low-income families—recognizes the work of one orthodontic provider, a team of providers, or an orthodontic practice that goes above and beyond the call of duty to support its mission.
Hannah was recognized the week of January 5 to 11 on the Smiles Change Lives website and Facebook page.