With this week's virtual AAO Annual Session, Ken Dillehay, DDS, MS, steps into his term as AAO president with a commitment to orthodontic leadership and executing the association's Strategic Plan.
By Greg Thompson
J. Kendall "Ken" Dillehay, DDS, MS, has never been shy about tackling problems. Whether he's assessing the clinical nuances of an orthodontic case or pondering the finer points of advocacy, Dillehay asks tough questions and takes the time to find solutions.
Dillehay's recent elevation to 2020-2021 president of the American Association of Orthodontists (AAO) is a testament to hard work, dedication, and a willingness to take on responsibilities in the midst of an already busy life. That work ethic began in earnest at the University of Mississippi (Ole Miss) for undergrad followed by a dental degree and residency in orthodontics at the University of Tennessee Center for the Health Sciences.
Orthodontics Took Shape
Dental school was always the plan, but the idea of pursuing orthodontics took shape a bit later when Dillehay's girlfriend (now wife of 44 years) encouraged him to take a hard look at the specialty. "I had orthodontic treatment at the beginning of my dental education after 6 months of marriage," he says. "I became very interested in the orthodontic process, especially the problem-solving aspect. I was also highly intrigued by the ability to predictably move teeth from one place to another after understanding the biology of tooth movement."
With fully banded orthodontics the gold standard in the early 1980s, Dillehay confesses that the thought of "never having to do perio or endo again" was also appealing. As technology grew by leaps and bounds, Dillehay was quick to take meetings with reps from emerging companies.
There's Value in Tech Flameouts
"I am absolutely an early adapter," he says. "Phase 1, CBCT 11 years ago, self-ligating brackets, indirect bonding all teeth, switching from .018 to .022 after 25 years in practice, 3D printing, in-house aligners, JVA, TekScan. Over my career, orthodontic treatment has become much more comfortable, shorter, and predictable through technology. I am constantly interested in evaluating technology that will improve my clinical skills and assist us in providing the best results for our patients."
Even the early tech flameouts served to inform and educate. As one example, Dillehay remembers a keen interest in cephalometric measurements through a non-radiographic, sonar method. "We could never achieve repeatability, and the comparison to the gold standard of taking a radiograph and tracing the film was never consistent," he admits. "It did, however, introduce us to digital photography, simulated after-treatment smiles at the consultation, and video communication tools to help patients visualize treatment methods and appliances."
Leadership Role
Since completing his orthodontic residency, Dillehay has had an orthodontic practice in Wichita, Kan. It's in the Sunflower State that he made a decision to get involved and stay involved in industry associations. In addition to presidential stints in the Southwestern Society of Orthodontists, the Kansas Dental Association, and the Kansas Association of Orthodontists, he has also served as first vice-president of the American Dental Association. In addition to the AAO presidency, he currently serves on the AAO Insurance Company Board of Directors.
It amounts to a lot of time and added responsibility, but Dillehay initially joined a practice with two doctors who were heavily involved in leadership. They showed it could be done, and since then it's been a way of life.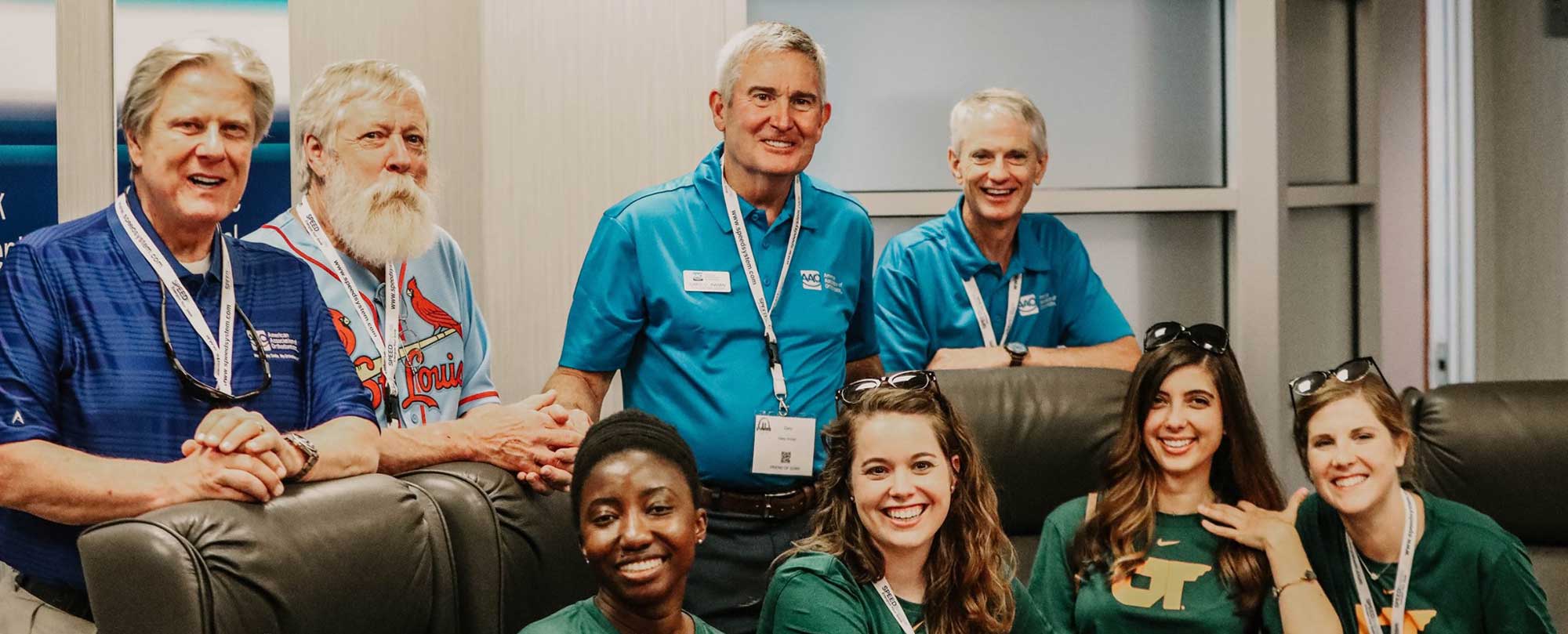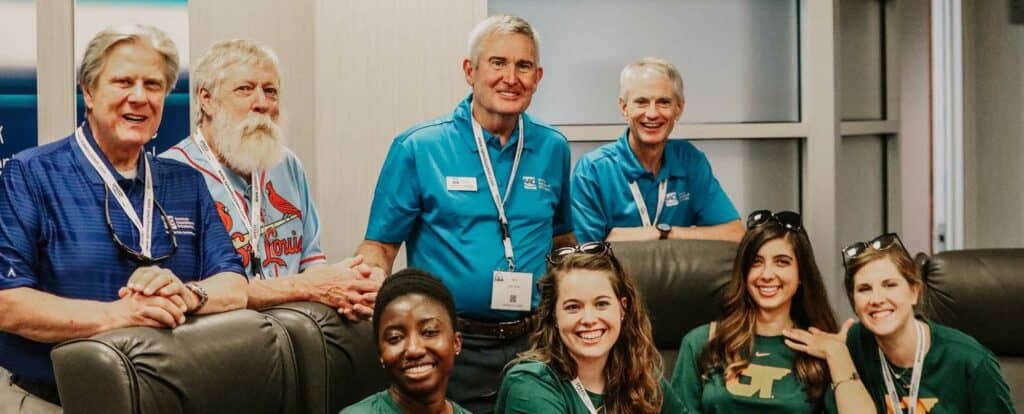 The Value of Building Relationships
For those who are on the fence about getting involved with the AAO and/or state associations, Dillehay is adamant: "You have the opportunity to work with other members who are passionate about making a difference in our profession. I have met some of the most amazing orthodontists in our specialty. I have learned so many things that I would have never have been exposed to or even imagined—like the feeling of expertly finishing a challenging case clinically. The relationships that I've developed over my career have been the most fulfilling aspect of leadership."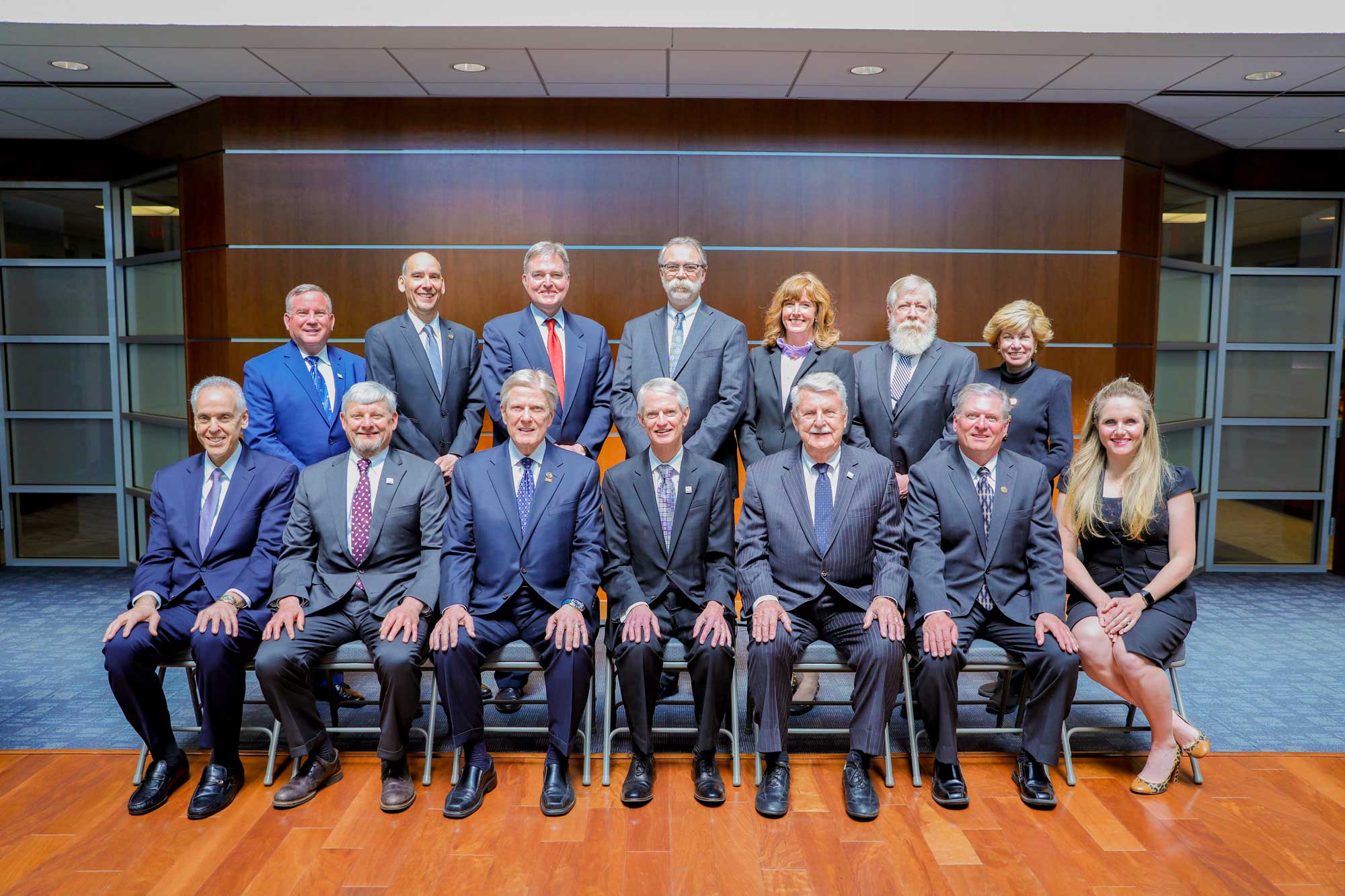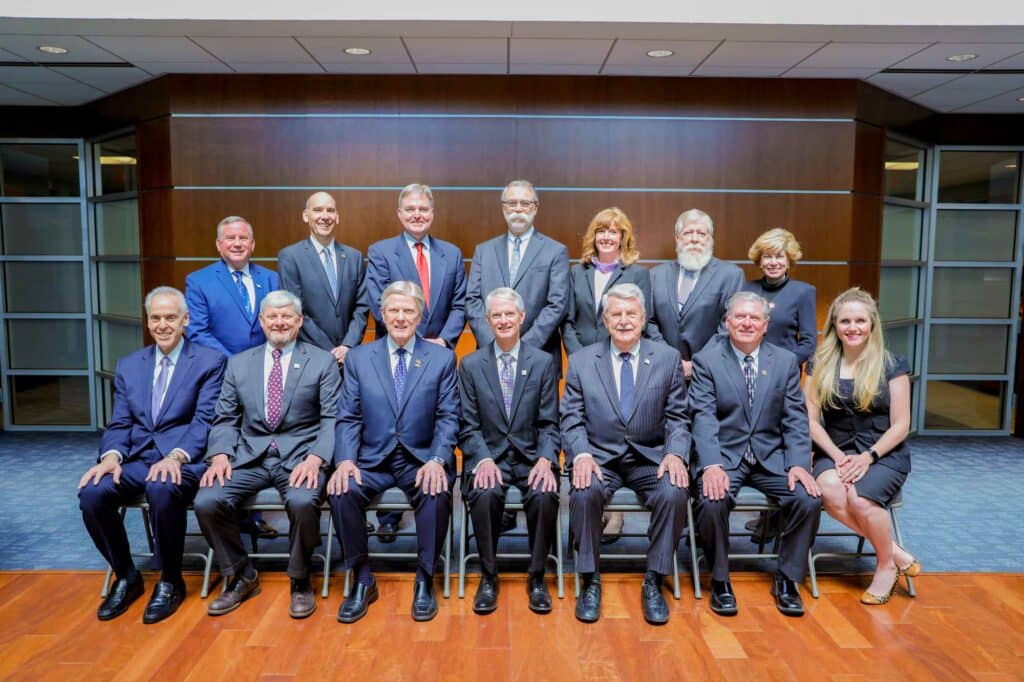 Guided by the Strategic Plan
As someone who has helped to shape AAO priorities, Dillehay intends to avidly push issues that will advance the industry. Guided by the Strategic Plan, he has three goals and objectives. First on the agenda is to promote and defend the specialty through focused advocacy. Conversations with legislators and regulators at the state and federal levels are inevitable as the association continues to be a voice for strong oversight of direct-to-consumer orthodontics, student loan reform, and patient safety.
"Our second goal is to engage our members," says Dillehay, ahead of the AAO's second virtual Annual Session which starts June 25. "Continuing education is just one aspect within the AAO where members can continue to learn in a convenient setting. Even though orthodontists have extensive training, every one of us continues to learn. Finally, the AAO considers itself the authority for orthodontics, and this is why we are driving transformation and innovation for the industry. This particular initiative allows the AAO to explore partnerships and collaborations that can add scale and speed to advancing the success of AAO members."
Dillehay points to the AAO's Leadership Network online resource as one opportunity for younger members to gain valuable knowledge about AAO and its 100-plus year history. "The longevity of the AAO is on the shoulders of our younger members," he says. "And everyone in leadership is eager to provide guidance for our future leaders. This program can serve as a guide for the future of the AAO."
Focus on Optimism
With decades of chair-side experience, Dillehay is not one to panic about new technologies and philosophical changes within the profession. He takes a pragmatic approach with a tendency to focus on optimism.
"I believe our future is bright," Dillehay muses. "I have practiced long enough to see the effects of disruptive technology and changes in practice modalities many times. Each time, we emerge stronger and better prepared to serve our members and the patients we are so fortunate to treat.
"Others may try to mimic what we do as specialists, but given our training, experience, passion for improvement, and our dedication to the specialty, our future is as bright as ever," he continues. "I'm excited to be a part of the current group of practitioners, and I can't wait to see where our younger members take our profession in the future." OP
Greg Thompson is a freelancer writer for Orthodontic Products.