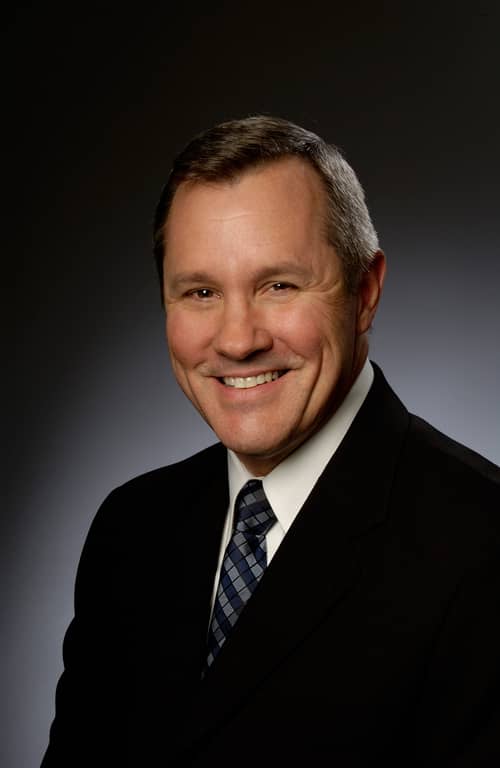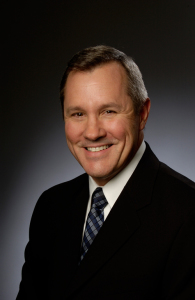 OrthoAccel® Technologies Inc, Houston, announced that Len Hedge, a retired Align Technology senior executive, has joined OrthoAccel's board of directors.
Hedge spent 14 years at Align Technology, serving in various roles, including senior vice president of business operations, vice president of operations, and vice president of manufacturing. He currently serves on the board of directors for two additional dental companies, Convergent Dental Inc and MicroDental Laboratories.
"We're fortunate to have Len Hedge as a new member of the OrthoAccel board. His strategic business foresight and expertise in manufacturing is particularly valuable as we continue to bring innovation to the orthodontic industry," said Michael K. Lowe, president and CEO of OrthoAccel. "Len has demonstrated success and proven results time and time again in high-growth, technology-intensive markets and we know he will bring that same vision, passion and commitment to OrthoAccel."
OrthoAccel develops and manufacturers AcceleDent®, an FDA-cleared, Class II medical device that speeds up orthodontic treatment time. The technology is now offered in more than 2,300 orthodontic locations in the United States and Canada.
"Having watched OrthoAccel's rapid growth, specifically with AcceleDent, I'm honored to now be a part of the company's exciting future," said Hedge. "The path of innovation that OrthoAccel has forged for the accelerated orthodontic industry is groundbreaking and this medical device company has positioned itself to spur even greater innovation all around for the orthodontic and dental industries."
In addition to Lowe and Hedge, OrthoAccel's board of directors includes Todd Cooper, president and CEO of Presbia PLC; John C. McCormick, managing director and senior member of HealthpointCapital's research and investment team; and Brian Smith, managing director of S3 Ventures.