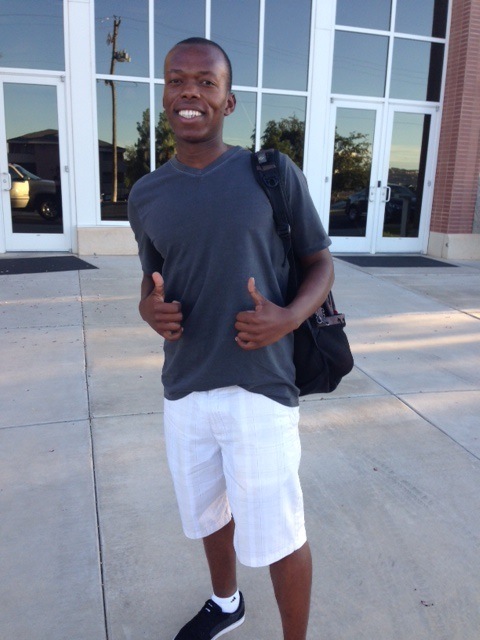 Opal® Orthodontics, South Jordan, Utah, announces the first winner of its Smile On™ Project—the company's free orthodontic treatment giveaway to those without the means to access high-quality care. After receiving hundreds of nominations and heartfelt stories, Opal Orthodontics selected Thulani Mabuza as the first winner of the quarterly giveaway.
Mabuza will travel to Opal Orthodontic's in-house orthodontic clinic every few weeks to receive his free treatment to straighten his teeth and align his bite. Mabuza grew up in Swaziland, Africa. His mother died at a young age and his father left him and his four younger siblings. Mabuza traveled to St. George, Utah, in 2014 to attend Dixie State University and earn his engineering degree in anticipation of providing for his family still living in Swaziland. After visiting a dentist for the first time last month, he expressed his gratitude for the privilege of receiving dental care after growing up with no electricity or running water.
Opal Orthodontics is currently accepting additional nominations for the next round of the Smile On Project giveaway and will announce the next winner in January 2015.