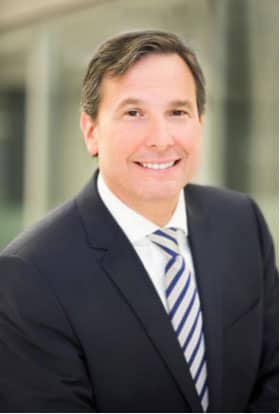 Sirona Dental Systems Inc, Bensheim, Germany, has appointed Jeffrey T. Slovin (pictured) as chief executive officer (CEO). According to the company, Slovin's appointment is in accordance with the succession plan previously announced last November. Also as part of the succession plan, Thomas Jetter, a director at the company, has been named non-executive chairman of Sirona's board of directors.
Jost Fischer has retired from the positions of chairman and CEO.
Prior to being appointed CEO, Slovin served as president and director of Sirona, since September 2010. From June 2006 until September 2010, Slovin was executive vice president and chief operating officer of Sirona's operations in the United States. Slovin joined Sirona through the company's 2006 acquisition of Schick Technologies Inc.
Sirona develops, produces, and markets a range of advanced treatment centers, imaging systems, handpieces, hygiene systems, and dental CAD/CAM systems.
For more information about this and other orthodontic companies, visit our Market Guide.