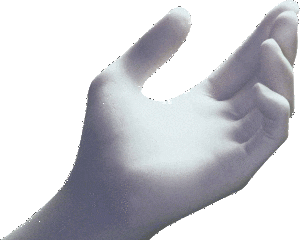 Ansell,Red Bank, NJ, has introduced the GAMMEX® powder-free glovewith AMT antimicrobial technology. The antimicrobial coating givesorthodontists an additional level of protection against viruses andbacteria in the event of a breach during procedures.
In vitro laboratory testing showed that the antimicrobial coating killedmore than 99% of hepatitis C1 and 99% of HIV-1 (strain Mn) within 60seconds of exposure through a simulated glove breach. According to thecompany, the glove also kills 99.7% to 99.999% of eight commoninfectious bacteria, including gram-positive, gram-negative, anddrug-resistant bacteria.
The inner coating contains chlorhexidine gluconate (CHG), anantimicrobial agent commonly found in products such as antiseptics andmouthwash.
For more information about this and other orthodontic companies, visitour Buyer's Guide.