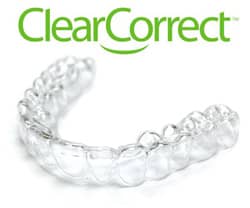 ClearCorrect LLC, Houston, is now accepting intraoral scans from a variety of image scanning systems. Doctors can now choose to send either traditional PVS impressions or digital intraoral scans to the company when submitting a clear aligner case.
Doctors are not restricted to using any particular scanner model or brand. Scans will be accepted from any system that exports STL files.
The company has begun accepting open scans from the 3M True Definition Scanner, the 3Shape TRIOS, and other systems including Align Technology's iTero, according to ClearCorrect. It expects that the all-digital cases will get turned around days faster, and with more accuracy.
The company recommends that doctors verify that their scanner allows them to export STL files and to contact the manufacturer of the scanner or the reseller to find out whether it is possible to upgrade to a version that allows this feature.
For more information on this company, visit our Market Guide.