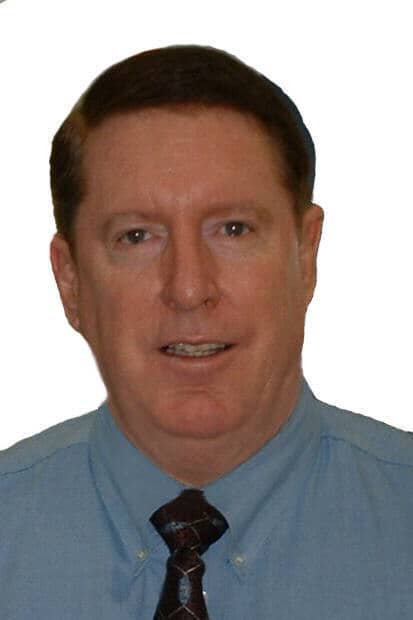 Richard P. McLaughlin, DDS, has joined Opal Orthodontics, South Jordan, Utah, as an advocate and consultant. According to the company, McLaughlin will lead the global orthodontic education program and will contribute to new product development and design.

McLaughlin, who graduated from Georgetown University Dental School and received his orthodontic degree from the University of Southern California, has lectured all over the world and is recognized for his advancements in the preadjusted appliance prescription. He served as an associate to Larry Andrews, DDS (inventor of the straightwire appliance), and later in his career opened a private practice in San Diego. Applying the teachings of Ronald Roth, DDS, MS, to his collaboration with Jon Bennett, FDS, RCS, and Hugo Trevisi, DDS, led to the creation of the MBT preadjusted prescription.

For more information about Opal Orthodontics, please contact Dwight Schnaitter at (801) 553-4494.