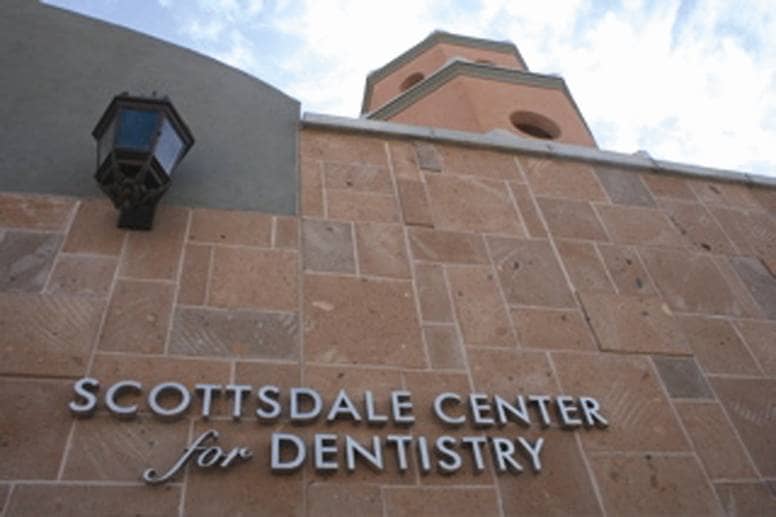 Sirona Dental Systems, Scottsdale, Ariz, will hold two complimentary seminars on CAD/CAM for dentists at the Scottsdale Center for Dentistry on November 12 to 13 and November 13 to 14, 2009.
The CAD/CAM Discovery Seminars, underwritten by Sirona and Patterson Dental Corporation, include complimentary tuition, six CE credits, and a 1-night stay at the Fairmont Scottsdale Hotel.
Topics of discussion during the CAD/CAM Discovery Seminar will include:
• success of in-office CAD/CAM;
• CAD/CAM for the general dentist;
• clinical efficacy of CAD/CAM materials;
• taking your practice to new heights; and
• hands-on experience with CEREC® AC.
Seminar registration and additional information are available online.
For more informaiton on this and other orthodontic products, visit our Buyer's Guide.