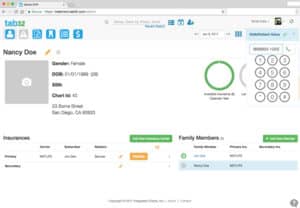 tab 32, Irvine, Calif, has rolled out an out-going call feature within its cloud-based Dental EHR platform. The out-going call feature will allow users to call a patient directly from Dental EHR with a click on the dial-pad.
According to a press release from the company, tab32's VoIP telecom platform within EHR "addresses a major issue of creating transparency of revenue per incoming patient call unlike the traditional siloed black box landline calls which are difficult to track."
Already, the Dental EHR platform allows users to receive in-coming patient calls with smart dialer, to listen to voice messages, and to view missed calls and manage call logs. The addition of the out-going calling feature is designed to complete the platform and offer a full tele-communication platform within the EHR.
The VoIP Telephony System is part of the HelloPatient™ patient communication and loyalty module within Dental EHR.
Save