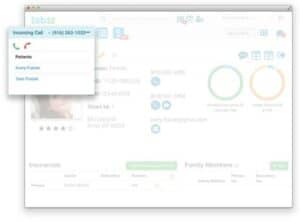 tab32, Irvine, Calif, has released a new VoIP telephone feature available within its Dental EHR cloud platform. The VoIP Telephony feature allows practices to call patients and receive their phone calls within the Dental EHR web browser.
The Dental EHR platform already allowed for two-way text messages between the practice and patients, as well as email communication.
The VoIP Telephony feature allows users to greet the patient by name as the Smart Caller-ID feature displays the name of the calling patient and family members. In addition, once a call is accepted within the platform, the patient information appears, including available past and future appointment details, scheduled and uncompleted treatments, account balances, and alerts.
According to the company, VoIP Telephony will be part of the HelloPatient™ patient communication and loyalty module within Dental EHR.