By Roger P. Levin, DDS
Hopefully you are paying attention to the key performance indicators in your practice. If you are, you will be in an excellent position to react quickly should you notice that your orthodontic practice is not meeting your performance targets. If and when that happens, there are three things you should do immediately.
1. Analyze your production, both the total amount and the trends.
As a consulting firm that specializes in increasing orthodontic production, we know that is the single most important metric for gaining insights into the practice. You can immediately begin to assess what is causing a production downturn. Is it fewer referrals and new patients, lower close rates, an increase in new patient no-shows, an increase in overall no-shows, an increase in overdue debonds clogging up the schedule, a decrease in marketing effort in any of the five marketing focus areas? Any or all of these may be contributing to a production downturn and an analysis will show you where to focus your efforts first.
2. Review the marketing program.
Orthodontics has become incredibly competitive and will continue to be so just like most businesses. The winners will be the practices that understand that they need to market in five key focus areas to include patients, parents, social media, referring doctors, and the community. Each of these areas should be assessed to determine where referrals are coming from, which areas are up or down in referrals, and how to stimulate additional growth in each or all of the five areas. Once again, the metrics your team is collecting will provide this information.
3. Improve the Treatment Coordinator's close rate.
Your Treatment Coordinators are the key people when it comes to closing cases. If you're not closing cases, it does not matter how many new patients you have coming through the door. Remember the time when there were so many new patients that even a moderate or low close rate by Treatment Coordinators didn't matter? Those days are gone. We are now seeing a reverse in fact, where there are fewer new patients, and an increase in the number of "shoppers" looking for lower prices or more convenient options. In most practices even a moderate decline in the close rate of the TC will have a significant negative impact on production.
Therefore, tracking statistics in the area of orthodontic TC performance is critical. There should be a daily TC effectiveness report that reviews the number of patients who:
were seen that day
accepted treatment
rejected treatment
require follow-up
closed on follow-up
were added to observation
and any out-of-the-ordinary events that occurred that day.
It would also be important to look at how many patients are fee-for-service and how many are from each insurance plan.
What Is One Thing Treatment Coordinators Can Do to Increase Closes?
Let's take a moment and concentrate on the Treatment Coordinator. The TC is the "sales engine" of the orthodontic practice. Increasing their effectiveness, even a little bit, can have an exponential impact on the practice.
There are probably about 50 things that a TC can do to improve, but it all starts with attitude. I could lay out the exact system of achieving a 90% close rate (which is what we target at Levin Group for Treatment Coordinators in our clients' practices), but without a great attitude and the right focal point even the best system will not work.
So, what is great attitude and the right focal point? It is to approach every single new patient every single time with an attitude of service. The simple question TCs need to ask themselves every single time is "How can I help this person?" This may sound funny since people come to an orthodontic practice to learn about orthodontics and select an office (hopefully yours) for treatment. However, even though the TC can reasonably anticipate exactly why the patient and parents are there, they may not keep the idea of service front and center. It is not just about getting a close, it is about how they can help this person.
We never want to forget that orthodontics can literally change a life. There are people who will be physically deformed without orthodontics. There are people that will be emotionally deformed without a reasonable or beautiful smile. Orthodontic treatment has the potential to change a life, and the TC first and foremost should always focus on answering the "how can I help this person" question for every patient every time. It is not only a nice concept; it becomes the foundation of the entire attitude that will enable a TC to have a high close rate. Without it, the TC will struggle to succeed. With it, the TC has every chance to be a star performer.
Nobody likes to see a decline in production. But an even worse condition would be to experience a decline and not be aware. You can't fix what you don't know exists. Pay close attention to your practice Key Performance Indicators, especially production. The earlier you can take action to address a production warning sign, the more likely it is that you will fix the problem before it impacts your income or your happiness. OP
---
Roger P. Levin, DDS, is the CEO and founder of Levin Group, a leading practice management consulting firm that has worked with over 30,000 practices to increase production. A recognized expert on orthodontic practice management and marketing, he has written 67 books and over 4,000 articles and regularly presents seminars in the United States and around the world. To contact Levin or to join the 40,000 dental professionals who receive his Ortho Practice Production Tip of the Day, visit levingroup.com or email [email protected].
---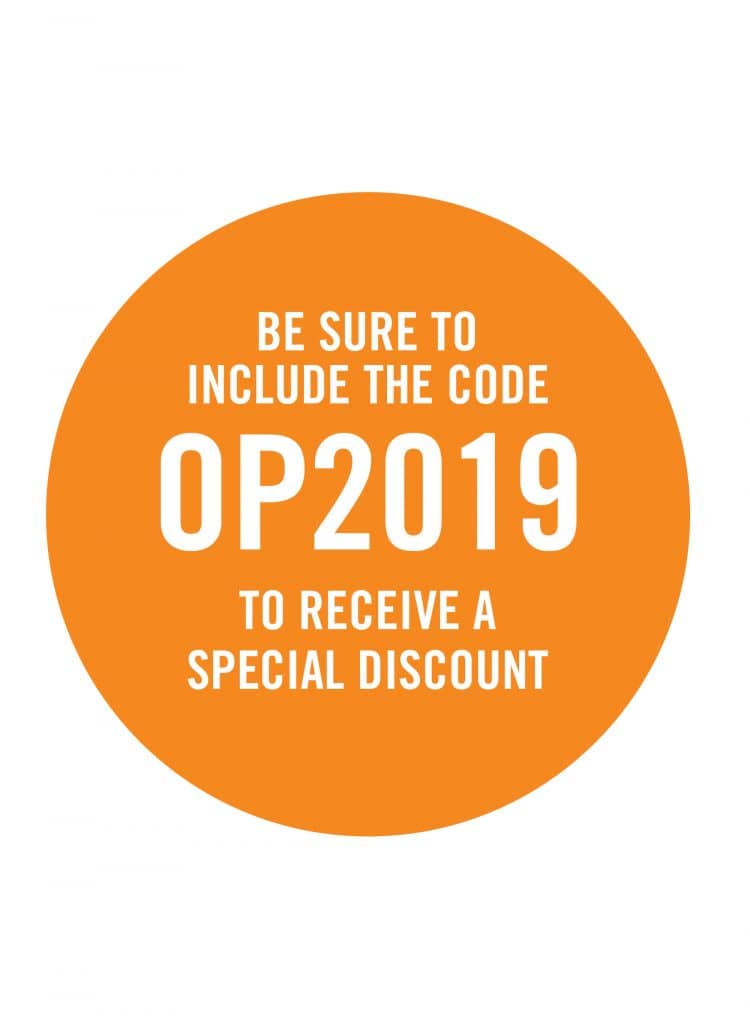 New Levin Group Program

We are pleased to announce the launch of the New Levin Group Orthodontic Marketing Program. This breakthrough program includes FIVE FOCUS AREAS—Patients, Parents, Social Media, Referring Doctors, and the Community.
Levin Group has been the leading orthodontic management and marketing consulting firm since 1985. We have worked with thousands of orthodontic practices.
If you would like to have a 30-minute discussion about your unique practice situation and how the New Levin Group Orthodontic Marketing Program can benefit you, please visit levingroup.com/orthodontic-marketing-program or contact Angela Pickett at [email protected].