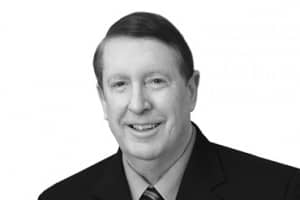 Richard McLaughlin, DDS, founder of the 2-Year McLaughlin Program, announced he will now offer attendees the option to take each of the six courses individually as they choose, as well as the full six courses consecutively.
The courses are held at McLaughlin's office and training facility in San Diego, Calif.
The new option allows doctors to take "refresher courses" on specific topics they are interested in without having to commit to the full 2-year program. Additionally, it allows flexibility for doctors to take the courses at their own pace if needed.
FORESTADENT sponsors the course, which has been offered since 2006, and has graduated over 200 orthodontists since its inception.
The next 2-year program is set to begin March 2 to 5, 2018.
Interested doctors can call (619) 225-1611 or send an email to [email protected]