By Alison Werner
Live life to the fullest and fulfill your continuing education requirements. That's the premise behind American Orthodontics Ultimate CE Events. With programs designed to mix education and "bucket list" experiences in an unforgettable way, the company is putting a new spin on continuing education. 
Ultimate CE Events not only offer the value of learning from industry renowned speakers in a small, interactive group session but also once-in-a-lifetime opportunities such as playing golf at Pebble Beach, an exclusive Napa Valley wine tour, the Barrett-Jackson Auto Show in Las Vegas, attending the Masters Golf Championship, or even a Porsche driving experience on a closed race track.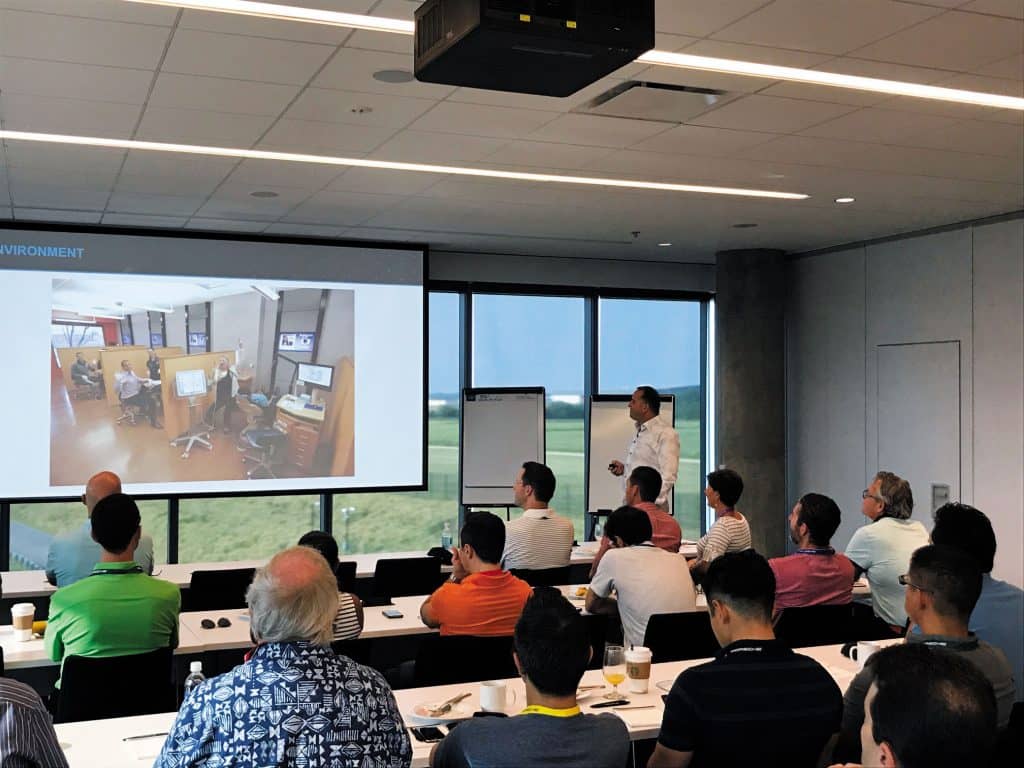 Continuing education requirements are an important part of any orthodontic practice as the knowledge gained through continuing education benefits both orthodontist and patient. Most, however, would not describe spending a weekend in a classroom for CE as fun or consider traveling great distances to attend a course.
"Our focus is always to be the best at taking care of our customers and presenting continuing education in this format helps us accomplish that," says Randy Benz, American Orthodontics' CEO. "We strive to have the quality of our CE offerings match the experience of the rest of the event."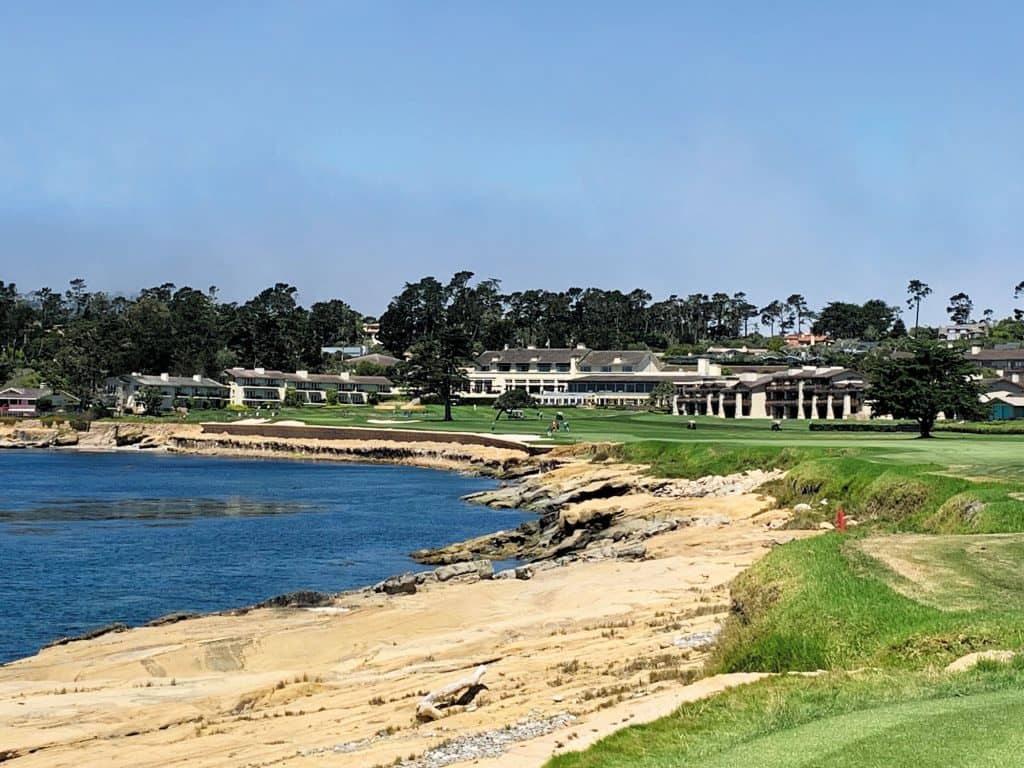 Edward Lin, DDS, MS, an orthodontist in private practice in Green Bay, Wis, lectured at the Pebble Beach Ultimate CE Event in early August, spending a half day with 20 fellow golf enthusiasts to discuss digital orthodontics and its future.
"A small group like this allows me to tailor the presentation and interact more with the group so they can discuss clinical techniques or practice management styles in a more relaxed or personal setting. It's a better learning environment and I think it provides a more valuable continuing education experience. It really helps the dialogue to have a group with common interests. I really look forward to presenting at Ultimate CE Events and the exchange of ideas allows me to learn new things as well," says Lin.
Afterward, participants experienced the finest in dining, hotel accommodations, and many other personal touches as event managers from American Orthodontics attend to ensure every detail is fulfilled. After a round of golf at the Spanish Bay course at Pebble Beach, a second round of golf was played the next day at the iconic Pebble Beach Golf Course, the site of this year's US Open, one of professional golf's four major championship tournaments.
The cost of attending an Ultimate CE Event varies depending on the event and attendees sign up on a first-come, first serve basis. Groups are limited to no more than 20 in order to maximize the continuing education experience and create a synergistic camaraderie that leave an indelible memory for attendees. Ultimate CE Events are packed into a thrilling and informative 48 hours.
As Meg Kerscher-Walsh, senior event planner for American Orthodontics, describes it, Ultimate CE Events are much more than entertainment after a lecture.
"We see a lot of repeat attendees and people who try different events each year. We look for a wide array of events to appeal to as many orthodontic professionals as possible but people come back each year based on the friendships they forge at the events. It's a special bond that has a lasting effect."
Indeed, Ultimate CE Events include experiences such as Michelin star dining, golf events at iconic venues, the Sundance Film Festival, Kentucky bourbon tours, the Rock and Roll Hall of Fame, and American Music Awards just to name a few. Next year, the Ryder Cup will be held 12 miles north of American Orthodontics headquarters in Sheboygan, Wis, providing another unique opportunity for an Ultimate CE Event.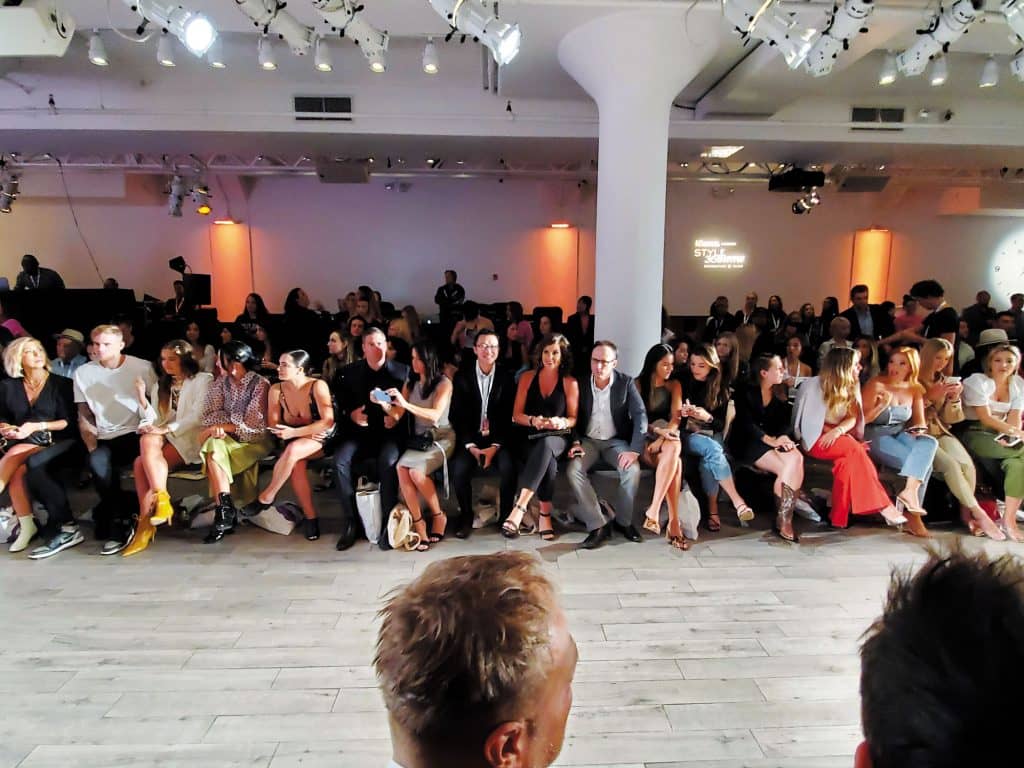 Most recently, those with a passion for fashion converged on New York City for the Fashion Week Ultimate CE Event to earn continuing education credits with Matt Ng, DMD, of Houston, Tex. After a half day of discussion of clinical efficiency and predictability, a group dinner was held followed by a pair of fashion shows with front row seats complete with VIP backstage access and an exclusive after show party.
During last year's Fashion Week Ultimate CE Event, Dr Astrid Keidel-Grodig of Salzburg, Austria, braved a 9-hour flight to New York to attend and summed up the experience.
"I didn't know that much about Fashion Week but I knew I wanted to come back to visit New York City again one day. So, I thought, why not? Let's try it," said Keidel-Grodig, who is an avid world traveler. "It's about living life to the fullest, you know? This was my first Ultimate CE Event and it was amazing, even better than I thought it could be. I'm so happy I did this. It's about spending your time and money on memories rather than material things."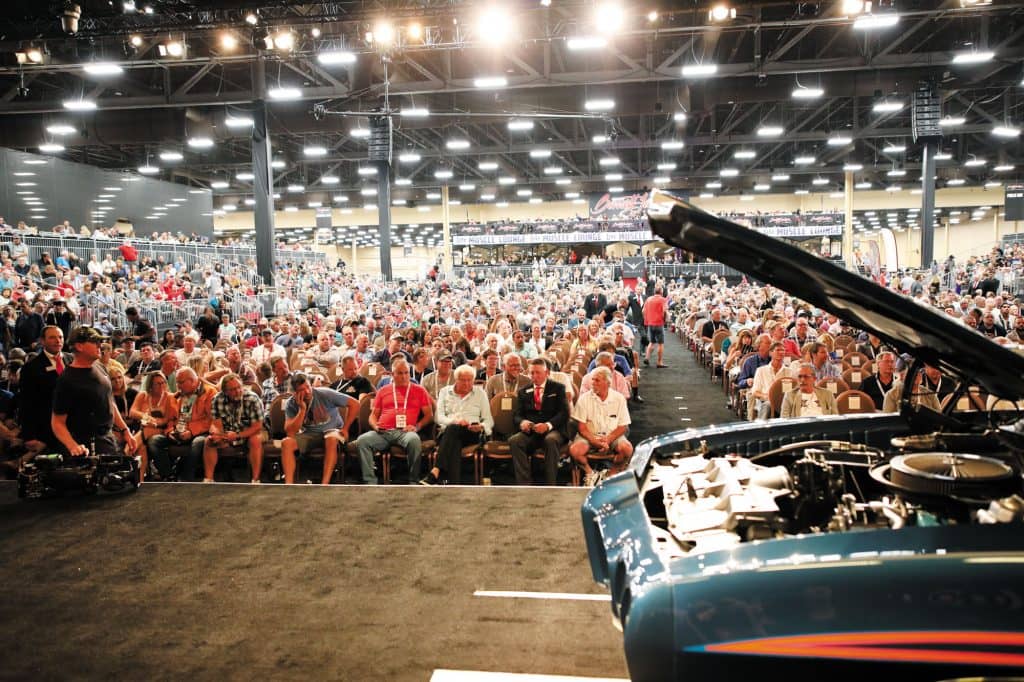 Upcoming Ultimate CE Events include a Chicago dining experience coupled with a lecture from Dan Bills, DMD, MS, on technology-based strategies to differentiate the practice; an opportunity to hit the track at the Las Vegas Motor Speedway and learn about the benefits of self-ligation from Troy Christensen, DDS; and a chance to hit the links at the Kiawah Island Golf Resort and hear from Patrick Briscoe, DDS, MS, on the topic of Do No Harm.
"We continually develop the Ultimate CE program through direct customer feedback," says Mark Olivieri, customer experience and key opinion leader manager. "That feedback allows us to better serve the educational needs of our customers in all of our future CE and event plans, with the goal of providing the best in class service to the orthodontic specialist." OP 
Alison Werner is chief editor of Orthodontic Products.