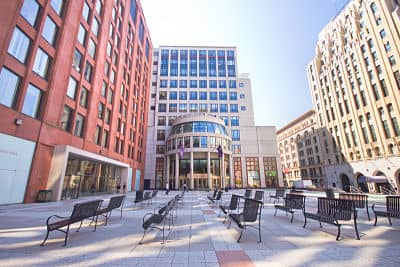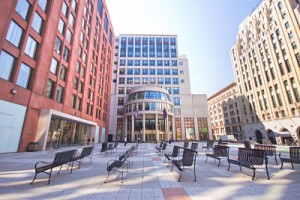 New York University College of Dentistry will offer an accelerated 17-month Associate in Applied Science, or AAS, degree in dental hygiene starting in January 2015.
The fast-track AAS degree program, the first of its kind in New York State, is designed specifically to enable highly motivated students to gain access to the same program as that offered by the traditional 2- to 3-year course of study, but in a more concentrated period.
"The new fast-track program addresses the readiness of high school graduates—and those who already hold college degrees but desire to change careers—to enter one of the most personally fulfilling and professionally rewarding health professions within the shortest possible time," said Cheryl Westphal Theile, EdD, RDH, assistant dean for allied health programs at NYUCD.
The NYU College of Dentistry offers the only dental hygiene programs within a dental college in New York state, meaning students in the new AAS program will work alongside other students and faculty in state-of-the-art facilities.