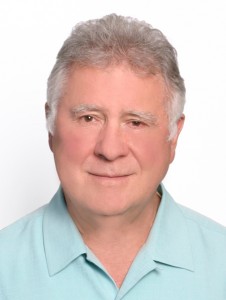 ORTHOEVOLVE has acquired OrthoUniversity.com, an online resource dedicated to providing orthodontic professionals a space to share orthodontic education and information among their peers. The site features social networking capabilities, classifieds, upcoming seminar and event info, videos, and whitepapers.
ORTHOEVOLVE, conceived by Tom Pitts, DDS (pictured), is a series of orthodontic education programs held in a variety of different domestic and international cities year-round.
For more information on the courses, instructors, and upcoming dates, visit the company's website.