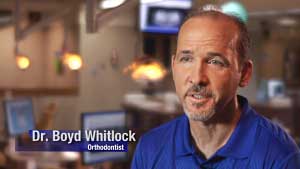 DocsOnVideo, Chicago, is a new video communications firm that produces video packages for orthodontic practices. The custom videos are designed to help orthodontists communicate with their patient and referral populations.
Founded by Margaret Shortridge, a Fox-TV medical and health reporter, and Carol Gifford, a public relations executive, the company also consults with each orthodontic practice on how best to market videos through Web site placement, e-mail campaigns, social networks, patient consults, and community and professional referral outreach.
For more information about this and other orthodontic product companies, visit our Buyer's Guide.