In Part 1 of our series on how orthodontists can use SEO to create an effective practice website, we review the fundamentals and offer some practical tips.
By Tracy Henry
When orthodontists first recognized that their practice website had the potential to supplement their referral network, the direction was simple: "Build it and they will come."
But today, as website search engine technology and analytics have become more sophisticated, and reveal more insights about searcher habits, the bar has been raised. It's not enough to just have a website; it's critical to design and populate a website in a way that appeals to searchers who are not familiar with your orthodontic practice.
Here, in Part 1 of our series on how orthodontists can make the most of Search Engine Optimization (SEO)—one of the keys to creating an effective practice website—we review the fundamentals of SEO and offer some practical tips. So, let's get into what SEO is, why it's important, and where you might use it to improve your website's standing in relation to other orthodontist websites.

What is SEO?
Defined, SEO is the process of raising the visibility of your website in search engine results. If you follow the process you will increase the quality and quantity of traffic to your site. But this is easier said than done. After all, search engines are busier than ever these days. Google, the most common search engine—accounting for 63.5% of all online desktop searches and 94.4% of all mobile searches—processes over 3.5 billion searches every day, or over 40,000 searches every second. It's easy to get lost in the shuffle, if you're not paying attention to SEO.

Where a Search Engine Could Use Tinkering

Here are examples of situations where a search engine might benefit from these helpful tips:
1. Duplicate content can hinder search results. Often when a website is created, multiple versions of a page are generated. These can cause search engines to mark content as "duplicate," which can hurt a site's search ranking.

Tip: Ask your web designer if the number of duplicated pages on your site can be reduced.
2. Non-text content like photos, video, and audio can slow results. As sophisticated as search engines are, they still struggle with processing multimedia content.

Tip: Make sure your photos, videos, and audio each carry image-alt text in HTML format.
3. Using proper names that may not match terms consumers use can create confusion and lower your search ranking. Particularly with a subject like orthodontics, numerous situations occur where a proper name may not match a more commonly searched consumer term. "Ceramic brackets," for example, is a term less likely to be used more frequently than "clear braces."

Tip: In the text of your website, wherever possible, include terms consumers are more likely to use. 
4. Lastly, search engines have no way of gauging quality content. Instead, search engines are forced to speculate what people are looking for based on how they act, what they click on, what they share, and initially what they link to.

Tip: Site popularity boosts its appearance in search engines, so ask current patients what they want to see on a practice website and build those elements into your site.
In Part 2 of our SEO series, we will break down how fine-tuning Objective SEO can help your orthodontic website move up in the rankings. OP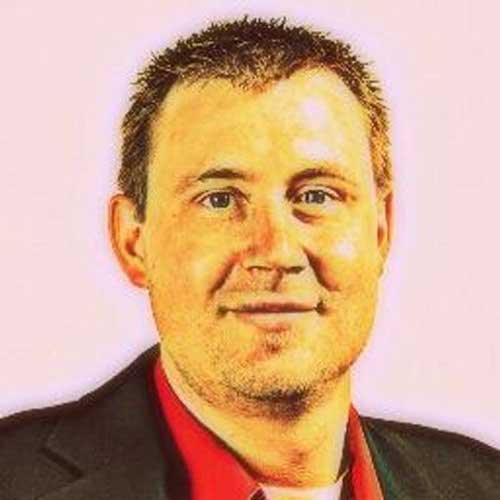 Tracy Henry, MBA, is a digital marketing expert with over 12 years of SEO experience. After years of corporate and agency practice, Tracy now leads 3M Health Care search marketing strategy.
Photo ID 158835257 © Juthamat Yamuangmorn | Dreamstime.com