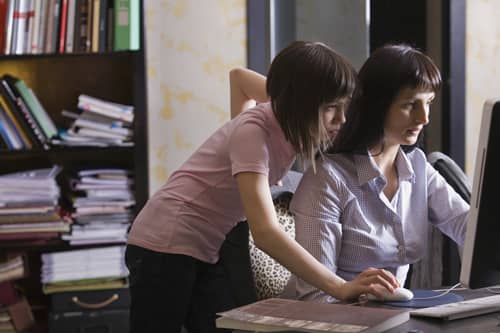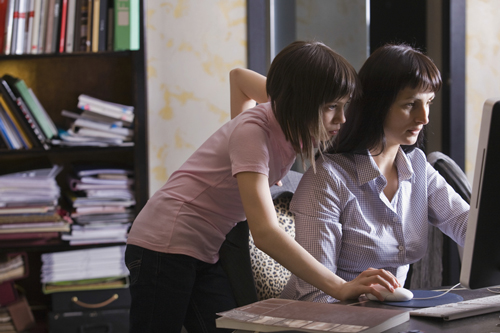 Online credibility is no longer an option; it's a necessity. Future patients are no longer dismissing the anonymity of the online review. According to Yelp, 74% of their consumers trust an online review as much as a personal recommendation. Ryan Hyman, president of RK Strategies, a website development and social media management company, and Nancy Hyman explain a simple path to online credibility.
Braces are an investment. We often reiterate to staff that we are selling a luxury product. Luxury products cannot weather the review storm, even if it is a mild one. As such, it is imperative that the practice appears blemish free.
Your practice can expect to be listed on dozens of review sites. These free listings are set up without your consent or notice. So where does that leave us? Well, many practices leave these pages blank. The discerning future patient earmarks these empty pages and wonders why they are neglected. In the case of Hyman Orthodontics, the practice recently discovered that several of these sites even warned that the doctor had passed away.
The stakes are high. Our advice to practices that have found themselves listed without consent is to embrace it. Claiming these profiles is free. You can expect to provide your DEA license number and a work address. The free account creation option motivates users to place photos, update their biographies, and list hours and contact info. It is rare that a business will undertake the task of updating these profiles. The review sites will take notice that you have, and your listing will gain prevalence over the empty listings.
RK Strategies typically sets up an excel sheet in an effort to monitor a practice's progress. This sheet inventories your review site profile. It will include number of reviews, date checked, how many reviews have we responded to—eg, all. It's important to schedule these updates to the sheet.
Any response to negative reviews has to be an active response. When we say active response, we mean responded to within 72 hours. This gives the impression your practice is active, responsive, and relevant. Don't hesitate to invite disgruntled patients in for a free consult. Review sites almost always give a patient the opportunity to update their review. An updated review helps your practice shine.
Don't hesitate to contest negative reviews! Yelp, the trickiest of these sites, will respond to a well-written and appropriate flag. If contesting reviews fails, it is time to respond. Be calm, invite them as noted above, and prove you are reasonable. RK Strategies recommends a relaxed approach. We avoid sounding too formal and do our best to be friendly. Future patients will read your responses. Your rational reply will cut through the ALL CAPS LOCK I AM SO UPSET negative review.
Now, go claim those profiles and introduce potential patients to your wonderful practice!
—
Nancy Hyman developed orthodontic training programs for Practice Builders and established marketing plans for its clients from 2003 to 2009. Hyman has helped numerous orthodontic practices jump-start patient referrals, increase case acceptance, and improve implementation of practice growth systems. She is a national lecturer and author, including penning Winning Marketing Strategies, and is the key strategist for Hyman Orthodontics, consistently enrolling 600 to 650 new patients annually in a one-doctor, one-location practice. Join Nancy's Treatment Coordinator  webinars by accessing her website at orthoreferralsystems.com or calling (323) 308-9817.