For Dr Chudasama, the Smilebliss practice model allowed him to create a practice that let him balance his life, work, and faith.
By Steven Martinez| Photography by Jessie Dee
Dipak Chudasama BDS, MSC, MORTH RCS, is one of the few orthodontists with a Wikipedia page.
While he has had a long career as a dental professional, his biggest claim to fame and reason for having a Wikipedia page was his 19-year career as a cricket player for the Kenyan national team.
Born in May 1963 in Mombasa, Kenya, the same year that the country achieved independence from the British Empire, he grew up in Nairobi, the young nation's capital and largest city. His father was a banker, and the move to Nairobi afforded the athletically gifted Chudasama the opportunity to pursue his favorite sports, cricket and table tennis, both of which he played professionally.
As a child, he had a hectic schedule. Every day after school, he walked 10 minutes down the road to cricket practice. When cricket practice would end, he walked another 30-45 minutes to his table tennis practice. His day finally ended at 9 pm, and he would take two country buses home because his family didn't own a car.
Despite the tumultuous nature of a newly independent nation finding its footing, Chudasama describes his childhood in Kenya as "fantastic."
"We would walk to school, and the windows would be open. There was no crime or a minimum at that time. Things change," says Chudasama. "Life was good."
Chudasama has lived on four continents, Africa, Asia, Europe, and North America. His cricket career included two World Cup appearances in 1996 and 1999 as a right-handed batsman, nicknamed "The Doc" for his dual life as a practicing dentist. After retiring from professional sports, Chudasama felt it was time for a change.
"I never dreamt of leaving Kenya to go overseas," he says. "But after my second World Cup, I thought, you know what, Let's start a new life. Let's see what's next."
Chudasama was a dentist in a group practice in Kenya, but opportunities were hard to come by in his home country, he says. So, when he retired from cricket, he left for the U.S. at a friend's suggestion, eventually landing a faculty position at the Jacksonville University School of Orthodontics in Florida, where he did research and taught students. Still, despite being in his 40s, he had yet to start a practice.
Chudasama enjoyed meeting new groups of students and teaching and called the experience "fantastic." Still, he says there wasn't much opportunity to practice clinical orthodontics in the school, nor was his pay commensurate with what a practicing orthodontist could make. So, in 2009, he felt it was time to move on and start a practice.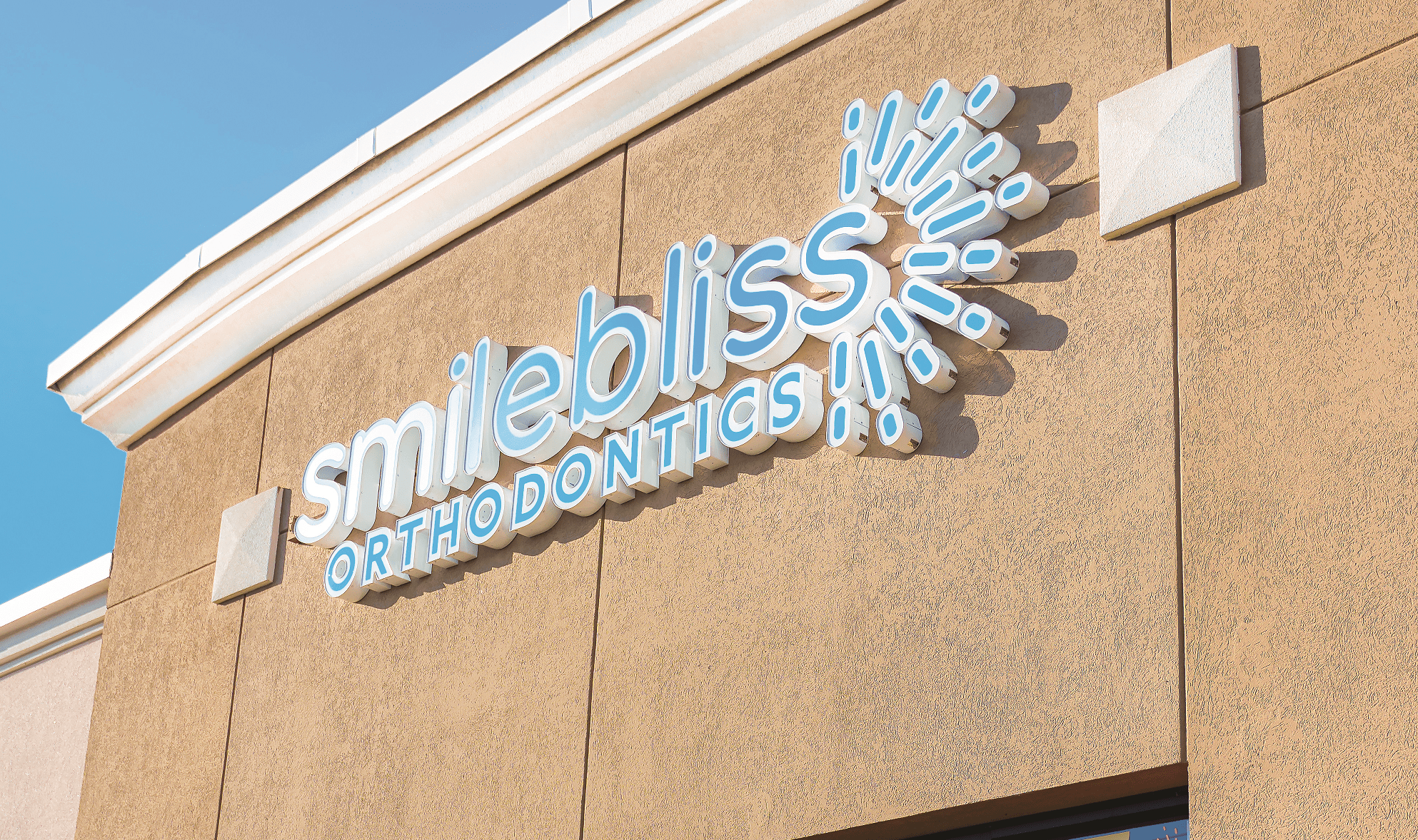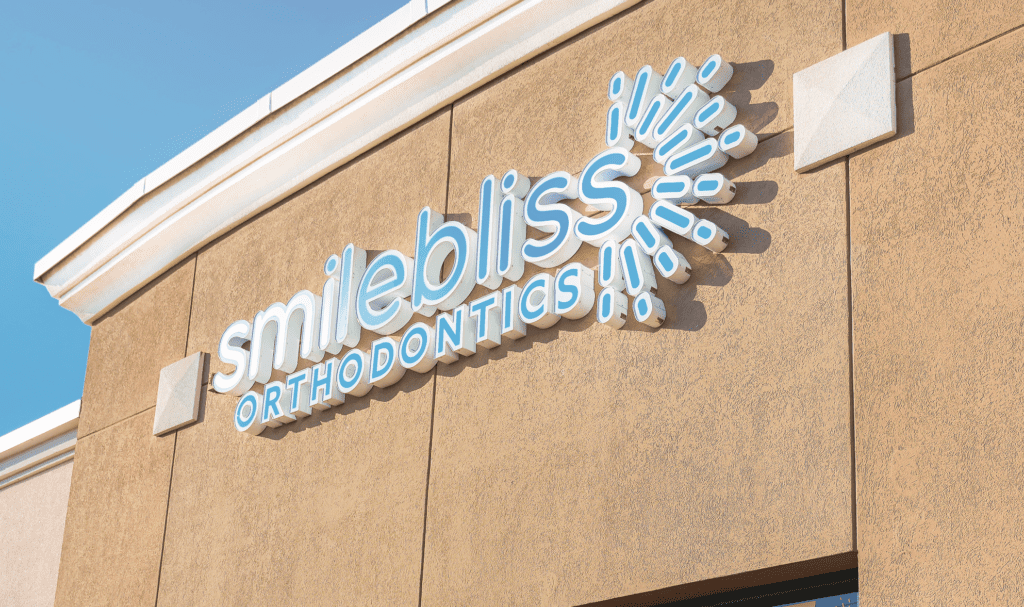 He moved to Texas and opened his first practice, Orthodontic Avenue, in Coppell, a suburb in the Dallas-Ft Worth metropolitan area.
Getting his practice off the ground was difficult. While Chudasama had plenty of clinical experience as a professor and an MBA to help him manage the business side of things, the obstacles he faced kept him from feeling like it was a total success.
Chudasama is a positive person—the glass is half full and not half empty. If you ask him to describe his past, he often says it was "fantastic." But in looking back, he admits that where he is now is much easier than when he first began and was worrying about where the money would come from and how he would pay his bills.
In what is often a stressful situation, trying to grow a new business from the ground up, Chudasama says the pressure to perform didn't affect him, but that didn't mean that things couldn't be easier. Eventually, his practice stabilized and grew, and he opened a second location in nearby Flower Mound. But he still needed help to get new patients in the door and establish his practice's brand.
"Playing two sports, winning was normal. Losing was abnormal," says Chudasama. "From a young age when I was under pressure, I was able to keep going. It doesn't faze me. If I get knocked down, I stand up and keep going. So, was there pressure when I first started? I don't know. My whole outlook on life is different."
But a few years ago, things changed for the better when Chudasama connected with Angela Weber, chief marketing officer of OrthoSynetics and president of Smilebliss.
The collaboration that ensued over 3 years would become the basis for Smilebliss, a direct-to-consumer practice model that optimizes key indicators that influence practice growth, allowing orthodontists to focus their efforts on the clinical side.
The first positive change Chudasama saw from this collaboration was increased patient volume. Weber and her team used their expertise to create and implement a strategic marketing plan and were able to attract a larger pool of prospective customers. Weber estimates that Chudasama has experienced a 300% growth in new patient starts.
"We've perfected the direct-to-consumer approach in driving new patient growth," says Weber. "So, we take that know-how, and we can get a practice new patient leads and then help work them through the patient experience to get a better conversion of those new patient leads to starts."
They instituted price transparency, allowing patients to know how much it would cost upfront. It helped to eliminate the guesswork in the new patient process for easier conversion.
"For everything else in life, we want somebody to tell us what it's going to cost us," says Chudasama. "So, I think fee transparency made sense for consumers."
They also helped Chudasama with procurement, finding better pricing for supplies and equipment. Smilebliss has an online procurement system called SAVE that allows practices to order from a single platform, accessing various vendors with discounts of up to 20-30%.
The Smilebliss model includes marketing, coaching and training, procurement, and revenue cycle management, both patient and insurance-focused. It isn't a DSO or OSO; the doctor retains 100% ownership of the practice. It isn't a franchise either, although Smilebliss maintains a consistency of branding and marketing that allows practices to access many of the benefits of the more committal corporate models without giving away control.
For new practices, Smilebliss will also offer details like interior design that includes common branding elements but can be customized to a doctor's liking or finding a productive site location for a new practice.
Smilebliss has partnered with Gaidge, which allows practices to use the company's dashboard for business insights. Its preferred practice management software vendor is Cloud 9 software, and by using a single vendor, Smilebliss can train staff on the most effective methods of using it.
"It's a way for doctors to be in practice for themselves but not by themselves," says Weber. "You have a strategic support team behind you, who are experts in all of these different business fields. We've provided an alternative [to DSOs], another option for a practitioner to stay in ownership and be that entrepreneur, but then to have an expert team behind the scenes working with them."
Smilebliss offers its services to both existing and startup practices. Practice owners sign a 3-year contract with a one-time licensing fee. After that, practices pay a monthly service fee.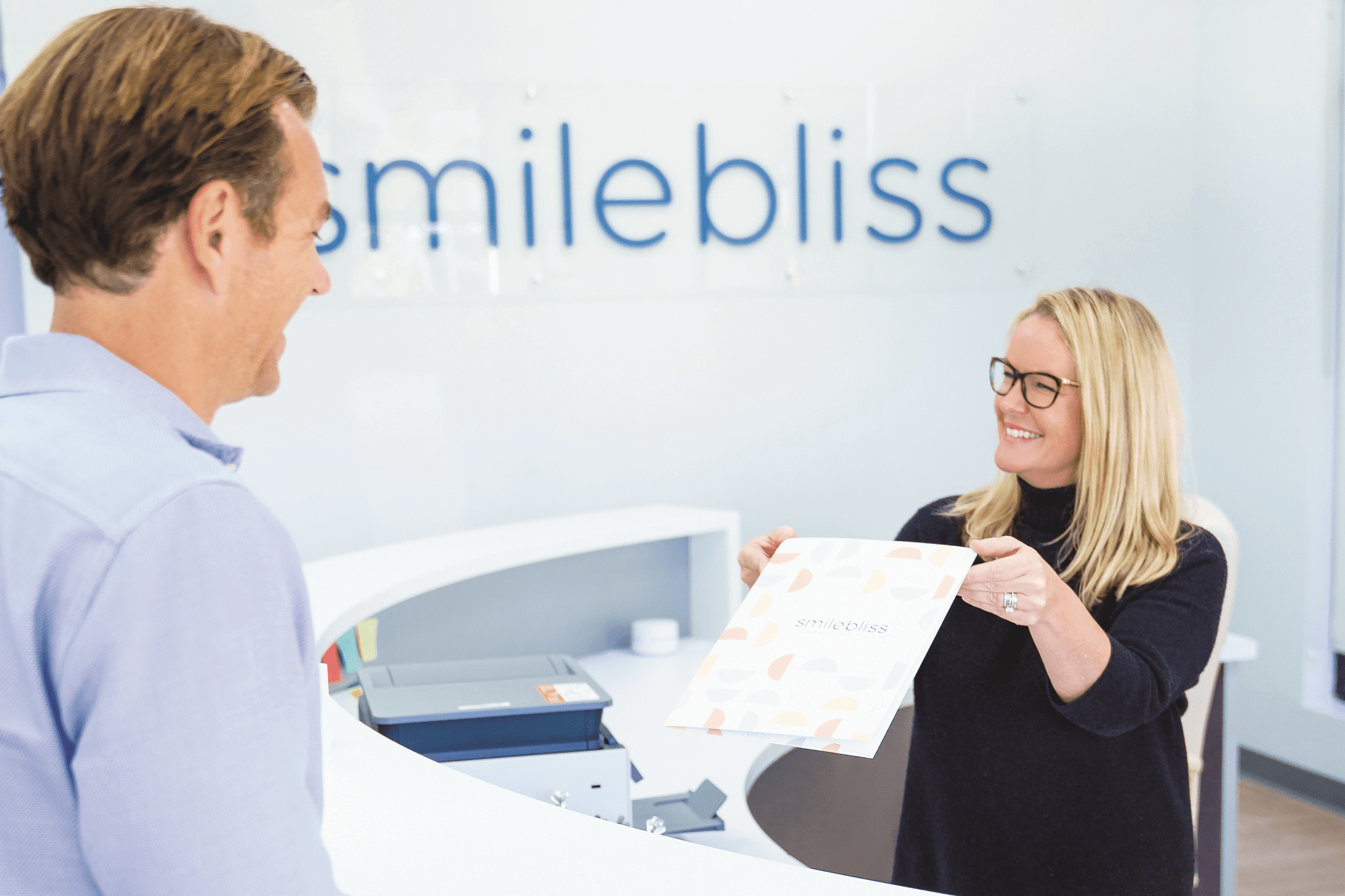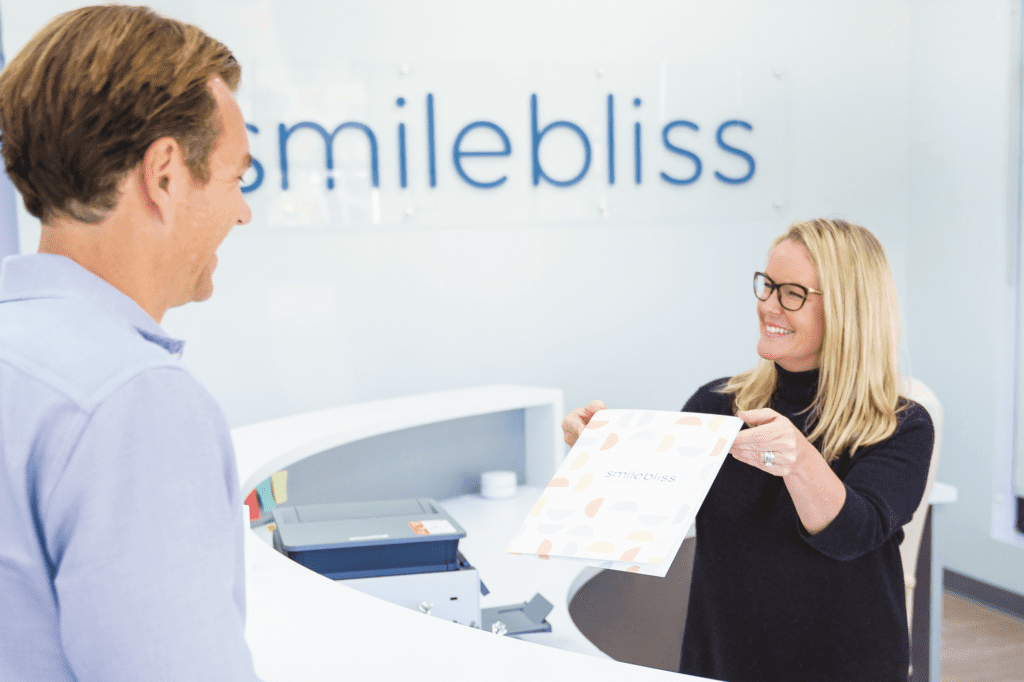 With the business side becoming more efficient, Chudasama could fine-tune his practice the way he wanted, one that has consideration for his patients, staff, and himself in ways that he could not previously. He calls it a lifestyle practice.
"I have a practice that fits into my lifestyle, not a lifestyle that has to fit into a practice. The practice doesn't dictate my lifestyle."
Chudasama is a practicing Hindu whose faith guides how he runs his practice. His guru, the late Pramukh Swami Maharaj's mantra was, "In the joy of others lies our own." For Chudasama, it meant approaching the orthodontics business with an abundance mindset. He wanted to increase access to orthodontic care for his community by creating a price model that could serve the most people. He also took on more staff, expanding the team from four to 20 members, so that if one or two people were out, the rest could absorb the workload without strain.
For his part, Chudasama can also be more efficient with his time. He has two locations, one in Flower Mound and a new one in Grand Prairie, relatively close towns divided by Dallas Ft Worth International Airport. His original location in Coppell was damaged by a flood last year.
"I think everything happens for a reason because I was looking at moving from that location," says Chudasama. "I'm a man of God. So, it was a nice push towards starting the practice at Grand Prairie."
He divides his time between the two locations evenly. Two days at Flower Mound and two days at Grand Prairie, with Wednesday off, and he works 10 am to 4 pm for a total of 24 hours a week, give or take. He certainly could work more, but approaching the age of 60, Chudasama has finally found a balance that he likes.
"Life's been good. This is my fourth life within this life, I feel, after sports and everything," he says.
He has no plans for retirement now that he has found this equilibrium between success and happiness. Chudasama says he still enjoys the work and interacting with his patients, so he figures he could continue working at this level for the foreseeable future. "Everything is fantastic," he says.
"I look at an orthodontic practice, especially with Smilebliss, as having a place near an ocean with a desalination plant," he says. "So even if there's a drought, you can still take as much water as you need from the ocean—it's not going anywhere—but be sensible enough not to make pure water the entire day and instead balance your time between work and life and God."