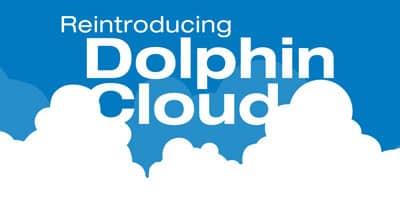 Dolphin Imaging & Management Solutions, Chatsworth, Calif, has relaunched its Dolphin Cloud Sessions, a hosted solution that allows users to run all Dolphin software in the Cloud.
According to the company, a Dolphin Cloud Sessions subscription eliminates the need for a practice to purchase file servers, thereby eliminating the need to maintain or replace such servers. In addition, the company's professional hosting facility handles all software updates, data backup, and disaster recovery.
Dolphin Cloud can support multiple offices and runs under Windows, Mac, and most mobile operating systems.
For more information about this and other orthodontic companies, visit our Market Guide.