Yes, your practice management software can do scheduling and reminders, but it should do so much more
By Greg Thompson
The benefits of cloud-based practice management software can often be underestimated. The core features of scheduling, reminders, and re-scheduling are important, but the more global benefit of overall efficiency may not get the attention it deserves.
Kevin Simmons, director of product management at Cloud 9 Software sees "efficiency" as one of the unexpected benefits that weaves its way into the overall practice—ultimately boosting the bottom line. Orthodontic Products sat down with Simmons to get a better idea about the full-menu of benefits that enhance a community practice and drive revenue.
Orthodontic Products: How does great cloud-based software affect so many aspects of the practice?
Kevin Simmons: When you are less focused on the tools you are using, you are in theory more focused on the patient. Great software allows you to maximize new patient opportunities, maximize collections, and make sure you are getting paid—insurance and private pay. Software can help optimize staff and doctor time allocations, so some of that plays back into efficiency. Specifically, there are ways for the software to determine if your adjustment appointment is too long or too short, and there are ways to see if you've put the doctor in the same place at the same time.
Orthodontic Products: How can software help to expand the patient base?
Simmons: I would highlight our pediatric module. With Cloud 9, when you have the standard ortho package and the pediatric module, you're able to run both practices all within the same database. You can use the same patient profiles across their regular pediatric dental services, and also their ortho services. That expands the market presence into pediatrics as well.
Orthodontic Products: How can inferior software hurt potential revenue?
Simmons: Inferior software has a lack of focus on key metrics and a lack of focus on tasks that prevent things from slipping through the cracks. For orthodontics, it's all about maximizing every patient opportunity. Within Cloud 9 we have reports that focus on making sure that every patient who comes in either ends up in braces or you take them off the radar and don't waste their time or yours.
Orthodontic Products: How can cloud-based practice management software help orthodontists stay connected to the community?
Simmons: It's referral tracking and follow up. The referrals are usually from local general dentists or other patients who have been there before. It's not only tracking the referrals but also having some sort of follow up. Follow up is key. I would add marketing campaigns too. The software can help with localized campaigns, like a local billboard ad or local public school campaign—and those highlight the community aspects.
Orthodontic Products: Going back to that theme of efficiency: How can software boost efficiency and revenue?
Simmons: With cloud-based software, all patient data and images are housed together. Before cloud-based software, practices often had separate servers, and one location only had some of the patients. They may have had the ability to have one server across multiple locations but they had to have special VPN tunnels to connect, and usually performance was a nightmare in that satellite location.
With the cloud, every location should perform the same since you are just getting on the internet and going into your database. There should be no more satellite office stigma. Lastly, there are significantly lower IT costs. [You're not] buying and maintaining the servers, and also purchasing, installing, and maintaining those VPN tunnels.
Orthodontic Products: How can software help with generating more starts?
Simmons: Our Patient Spotlight is all about maximizing new patient starts. We have a series of task management "to dos" so when certain events happen, like patients completing their exams, there are a set of to-dos that are assigned to staff members to make sure they are following up. An example is a patient comes in for an exam, but the parent wants to go home and talk about it with the other parent. There can be to-dos put on multiple employees to make sure they follow up with that person in a day, week, month etc. You don't let that patient sit at home thinking about it forever. That is our concept that helps drive treatment starts.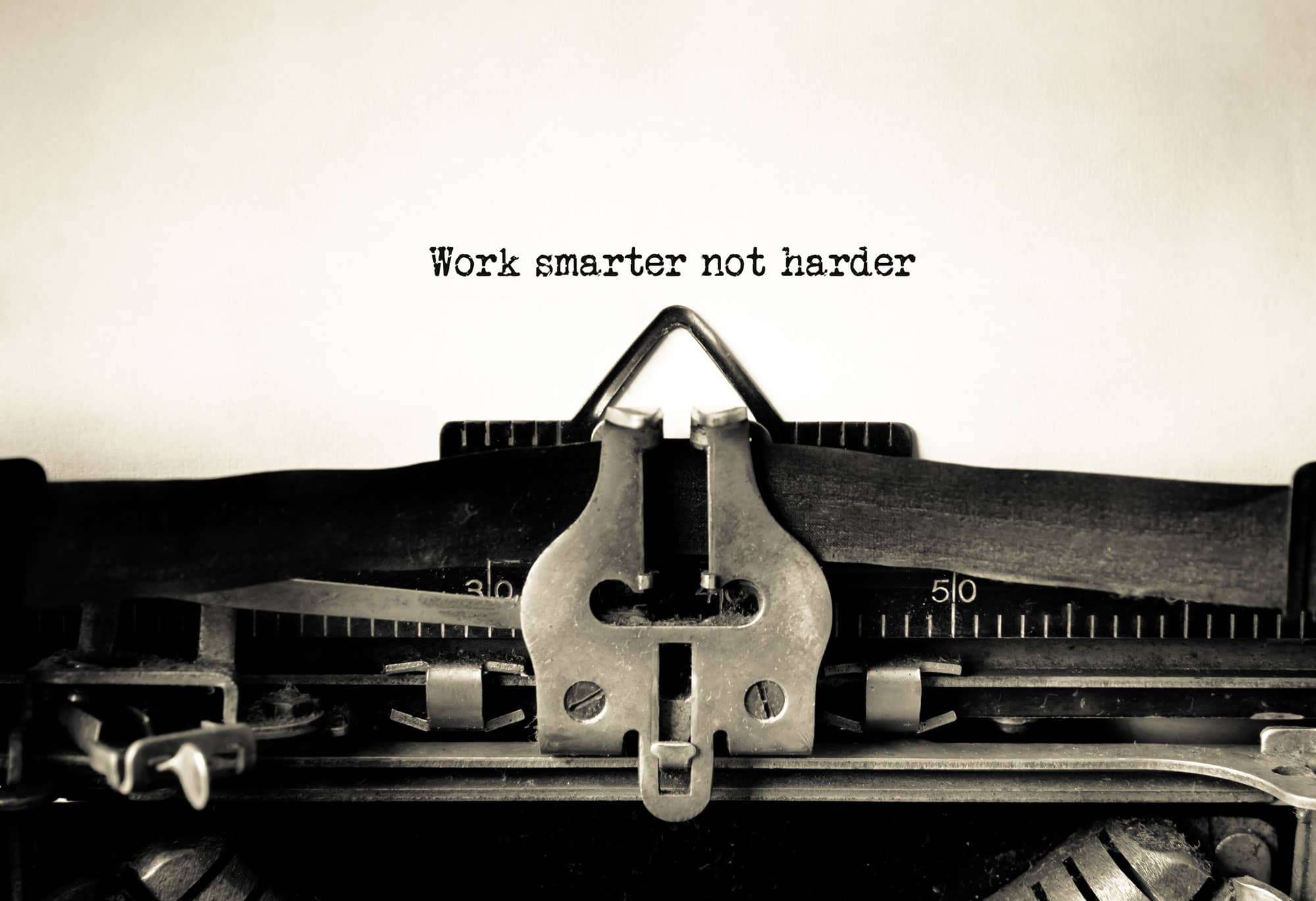 Webinar: Work Smarter, Not Harder! Help Your Practice Boost Efficiency Today
Learn how one 30 year industry veteran helps Orthodontist Offices work smarter, not harder!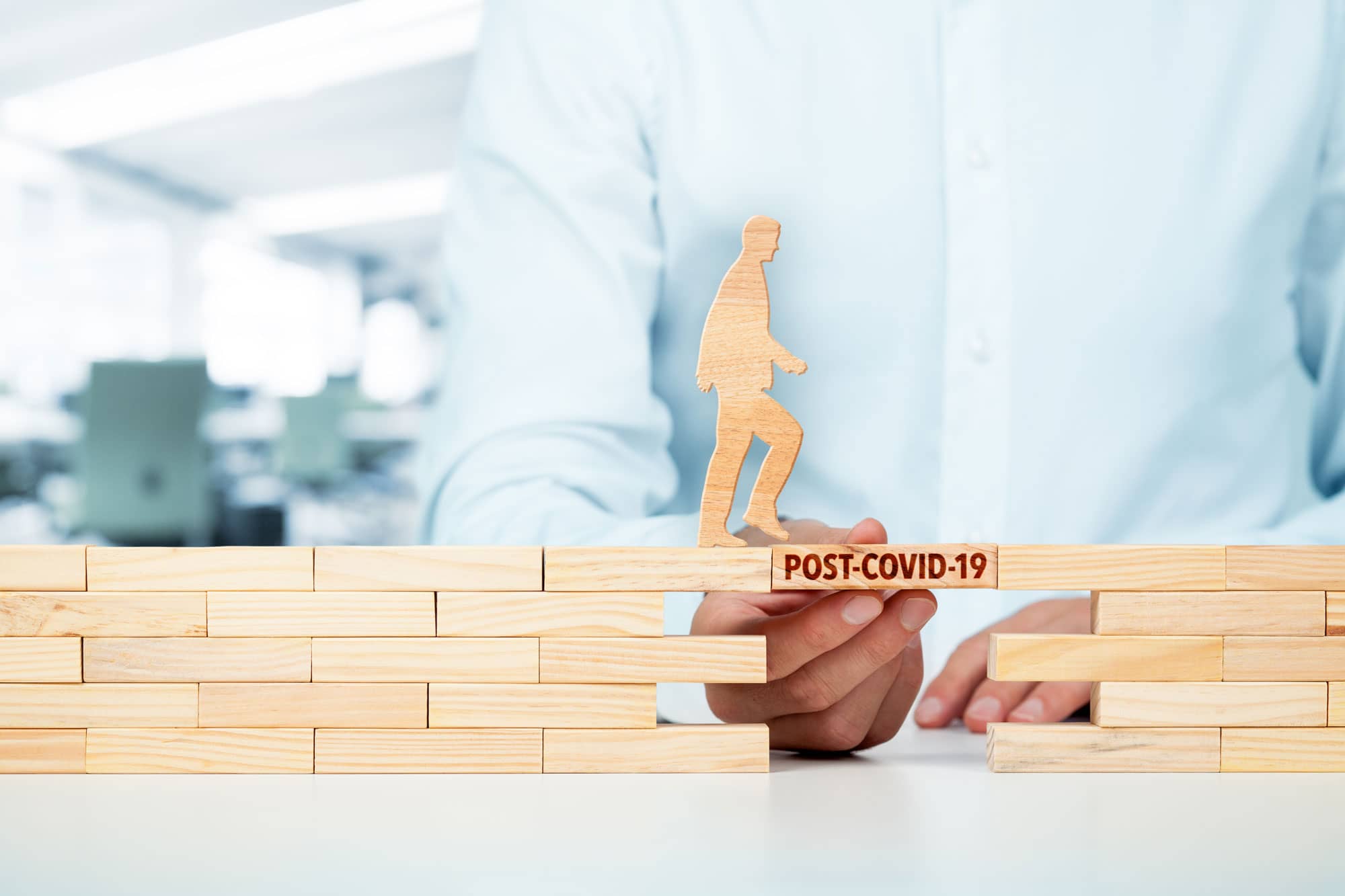 Webinar: Staying Nimble & Adaptable as the Pandemic Forces Change on Practices
Hear how some Orthodontist Offices are tackling all the new challenges the pandemic has confronted them with.