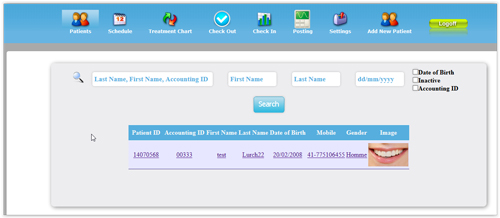 OrthodonticPracticeManagementSoftware.com, Lausanne, Switzerland, recently released its premier orthodontic practice management software.
At a cost of $129/month, the cloud-based system runs on any Internet browser, offering a multi-location or multi-doctor solution. The multi-lingual software does not require contracts, setup fee, support fee, cancellation fee, or modules.
The software is compatible with Invisalign®-based practices.