Tag:
3d printing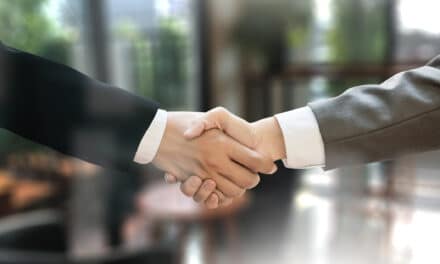 Align Technology agreed to acquire Cubicure GmbH, creator of a unique 3D printer material manufacturing process to create tougher polymers.
SprintRay partnered with Braces On Demand to enable practices to 3D-print a variety of appliances quickly in-office.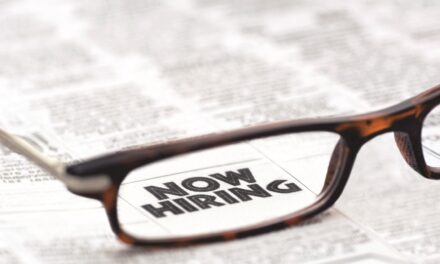 OnDiem wants temporary staffing solutions to be as easy as ordering an Uber while offering workers a chance to live a gig economy lifestyle.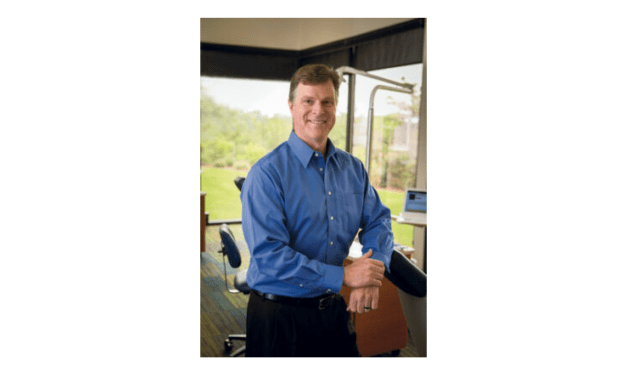 Braces On Demand has hired James Paschal, DMD, MS, as its chief clinical officer to oversee and accelerate product development efforts.
Read More