Tag:
align technology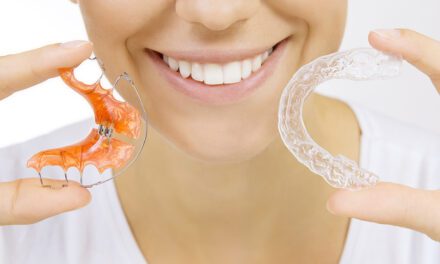 Strength, comfort, and customizability are all key features of modern retainers. Here are 10 retainer options currently on the market.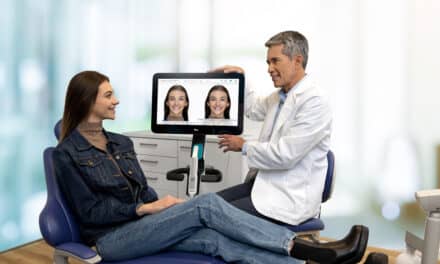 Invisalign Outcome Simulator Pro expands on the existing technology and adds the benefit of ClinCheck's In-Face visualization tool.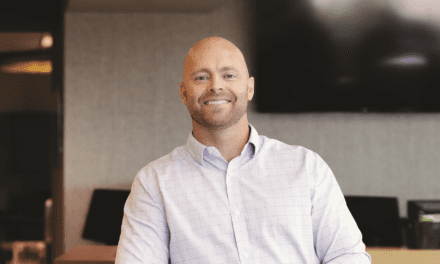 For Brooks Barefoot, DDS, practicing orthodontics in Colorado was the perfect melding of professional ambition with personal satisfaction.