Tag:
align technology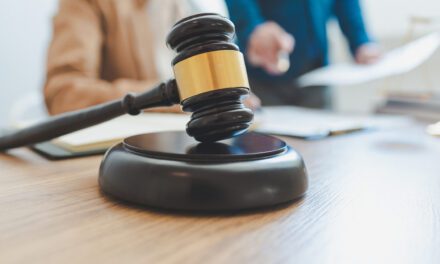 DentalMonitoring has filed a patent infringement lawsuit against Align Technology over certain remote monitoring technologies.
An Align Technology grant will support research into using a digital workflow and 3D printing to treat cleft lip and palate in infants.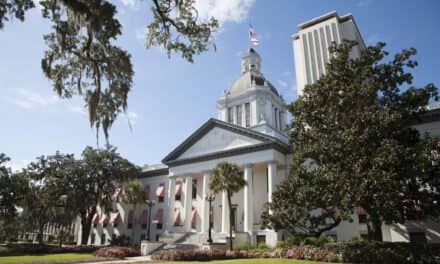 Legislation filed in the Florida state legislature aims to protect consumers by adding accountability measures for DTC companies.