Tag:
CareCredit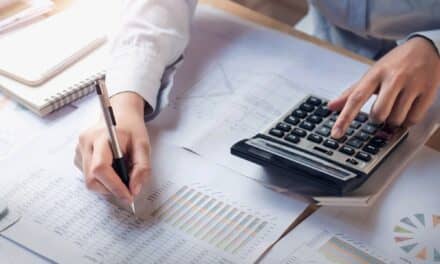 With higher overhead and aligner treatment lab fees, many orthodontists are experiencing a cash flow crunch.
ADA Business Resources has endorsed CareCredit as the provider of patient financing for the ADA's members.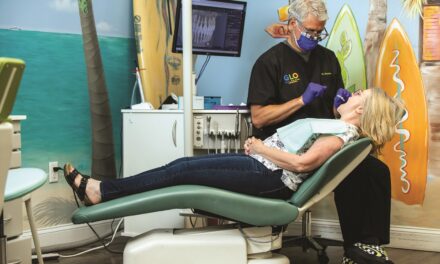 With the Align Digital Platform, William Graham Gardner, DDS, found tools to regain precious minutes for the work/life balance he wants.