Tag:
CareCredit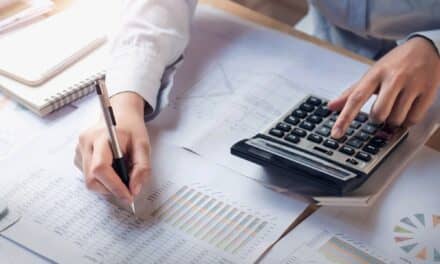 With higher overhead and aligner treatment lab fees, many orthodontists are experiencing a cash flow crunch.
ADA Business Resources has endorsed CareCredit as the provider of patient financing for the ADA's members.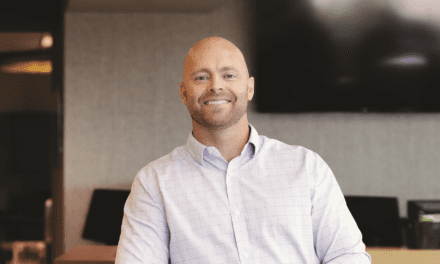 For Brooks Barefoot, DDS, practicing orthodontics in Colorado was the perfect melding of professional ambition with personal satisfaction.