Tag:
cybersecurity
Phone scammers in Illinois are using recognizable phone numbers to trick and intimidate dentists into giving them money.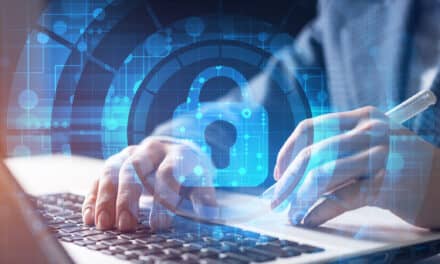 Black Talon Security offered its top 10 tips to help dental professionals protect their practice from cyberattacks.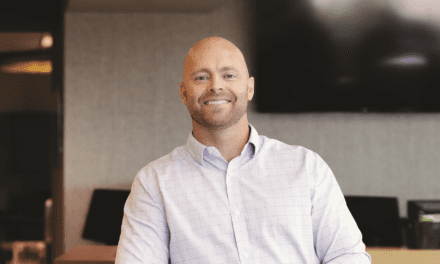 For Brooks Barefoot, DDS, practicing orthodontics in Colorado was the perfect melding of professional ambition with personal satisfaction.