Tag:
cybersecurity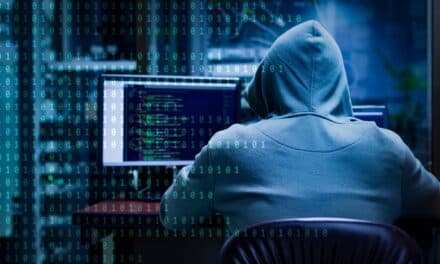 Dental insurance provider MCNA Dental notified its clients that a cyberattack exposed sensitive data on its nearly 9 million clients.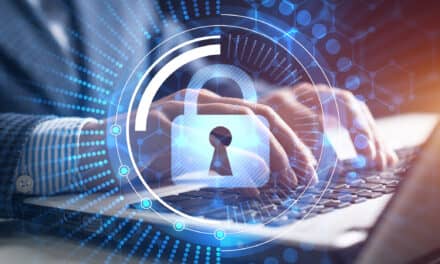 The AAO is warning members, exhibitors, and sponsors attending the 2022 Annual Session to be aware of scam emails.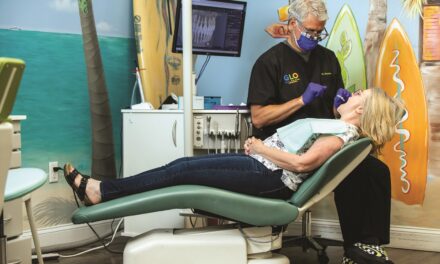 With the Align Digital Platform, William Graham Gardner, DDS, found tools to regain precious minutes for the work/life balance he wants.