Tag:
great lakes dental technologies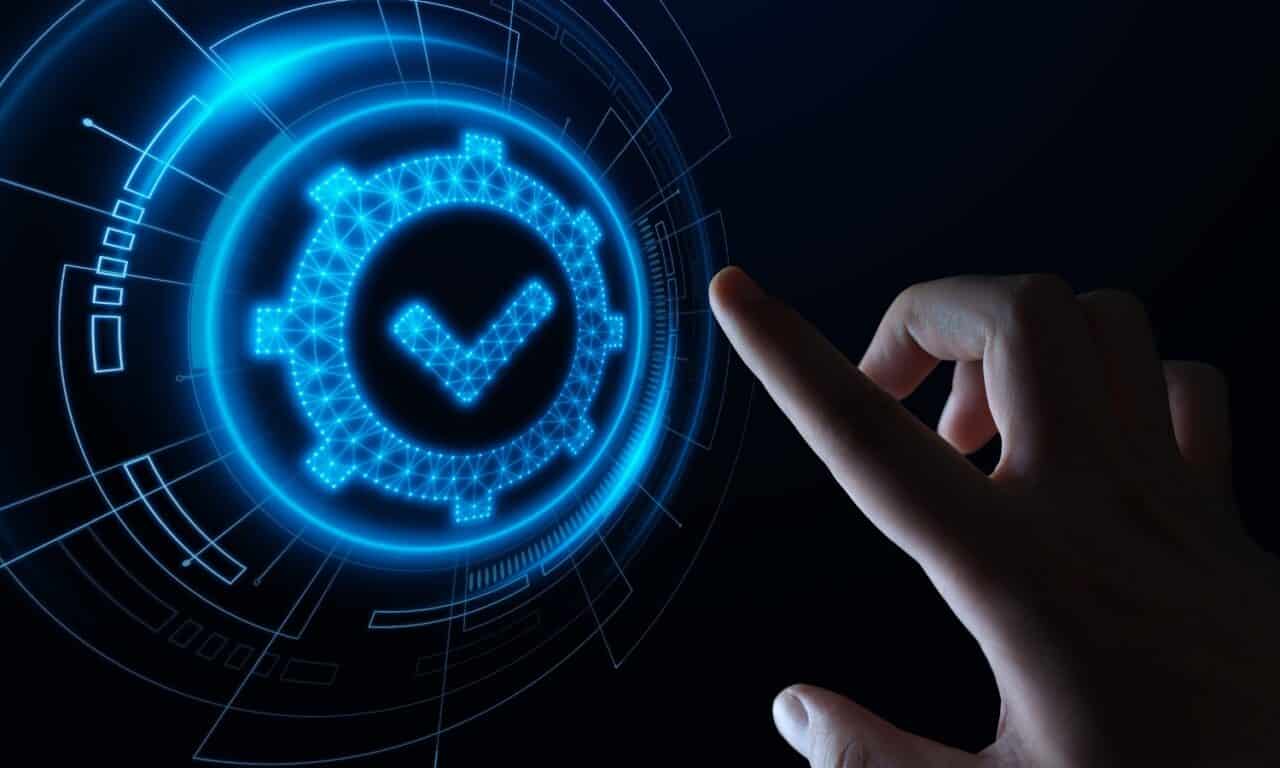 Great Lakes obtained MDSAP certification, indicating that its quality process, management systems and practices meet MDSAP requirements.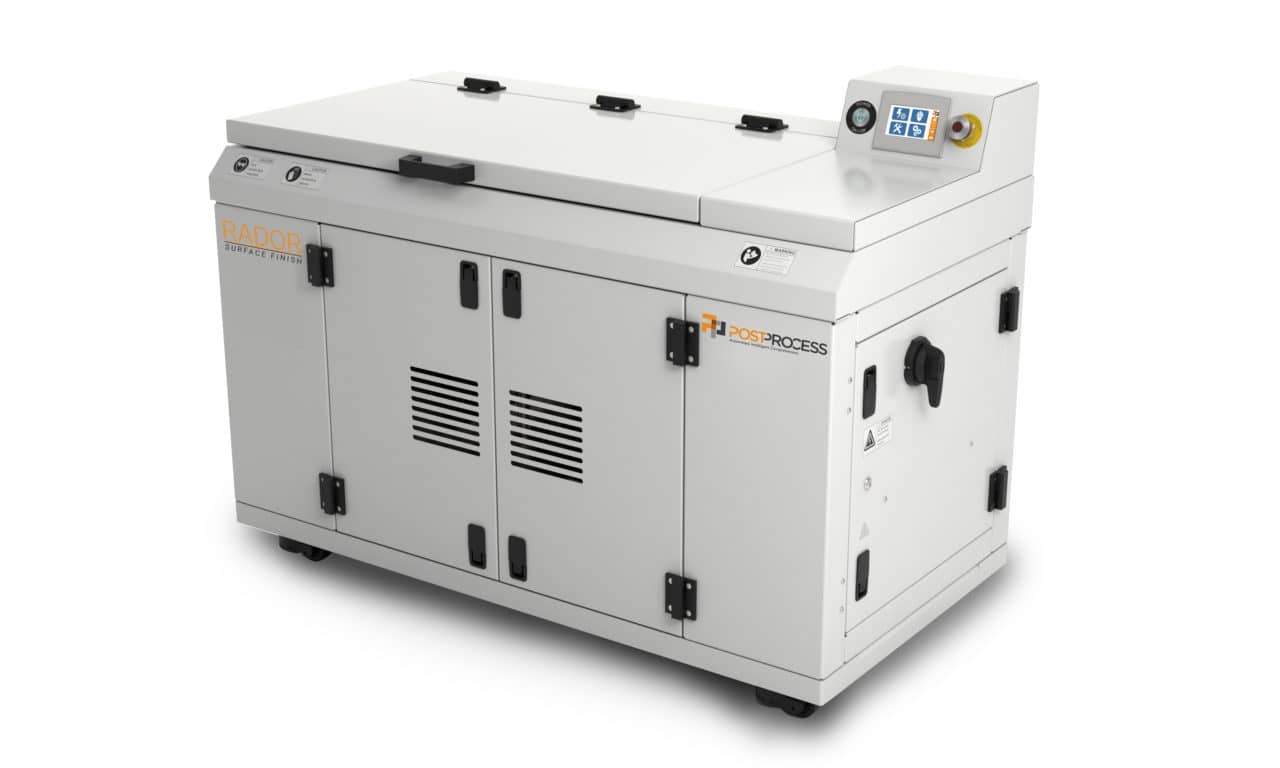 Great Lakes Dental Technologies president and CEO, James R. Kunkemoeller, says PostProcess RADOR Surface Finishing solution has not only improved the company's efficiencies, but has allowed the team to produce a superior product while maintaining its valued workforce.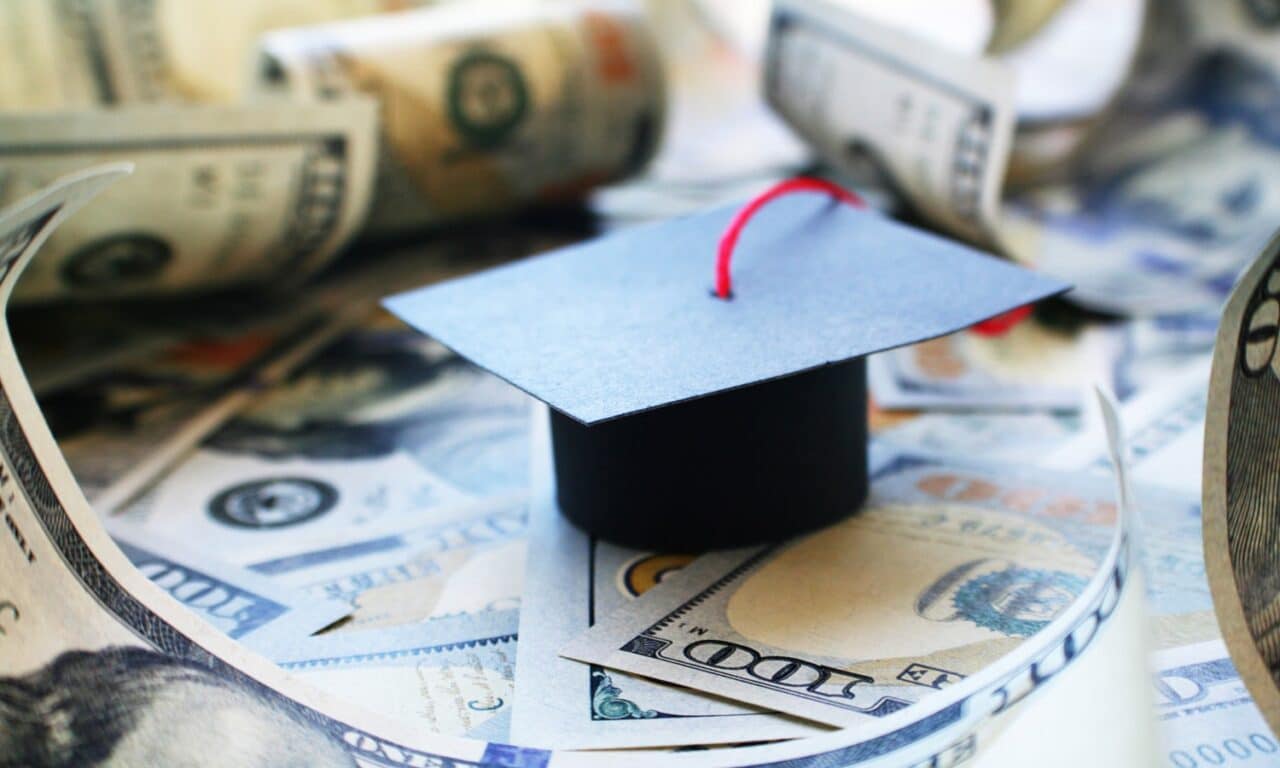 ADA Member Advantage announced an expansion of the ADA member benefits offered by Laurel Road, its endorsed student loan refinancing provider.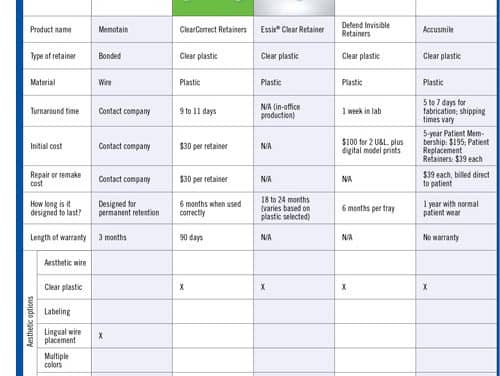 A side-by-side comparison of 13 retainer options currently on the market
Read More