Tag:
legal news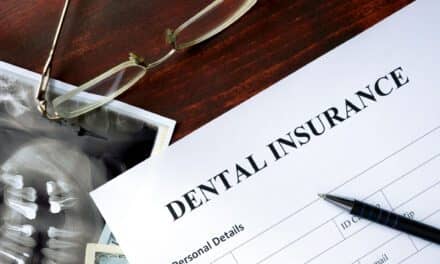 The California Dental Association (CDA) filed legal action against Delta Dental of California over adjustments to provider agreements.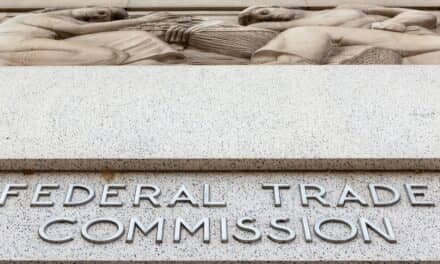 The Alabama Board of Dental Examiners has agreed to stop requiring on-site supervision of intraoral scans by licensed dentists.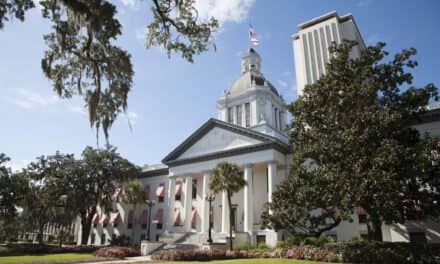 Legislation filed in the Florida state legislature aims to protect consumers by adding accountability measures for DTC companies.