Tag:
legal news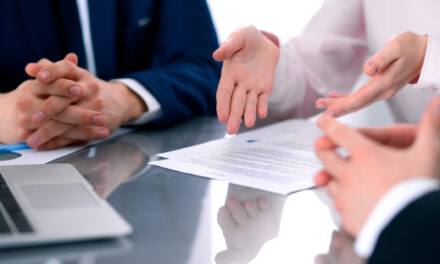 The AAO wants the ATDA to retract a statement that contains what it says were mischaracterized statements about orthodontic relapse.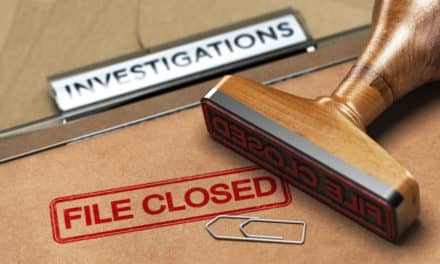 The decision by the state board to close the investigation, initially called for by the AAO, effectively says the company is in full compliance with Florida law and can continue to operate in the state.
Henry Schein's customer assistance hotline is available for dental professionals affected by damage from Hurricane Ian.