Tag:
Marketing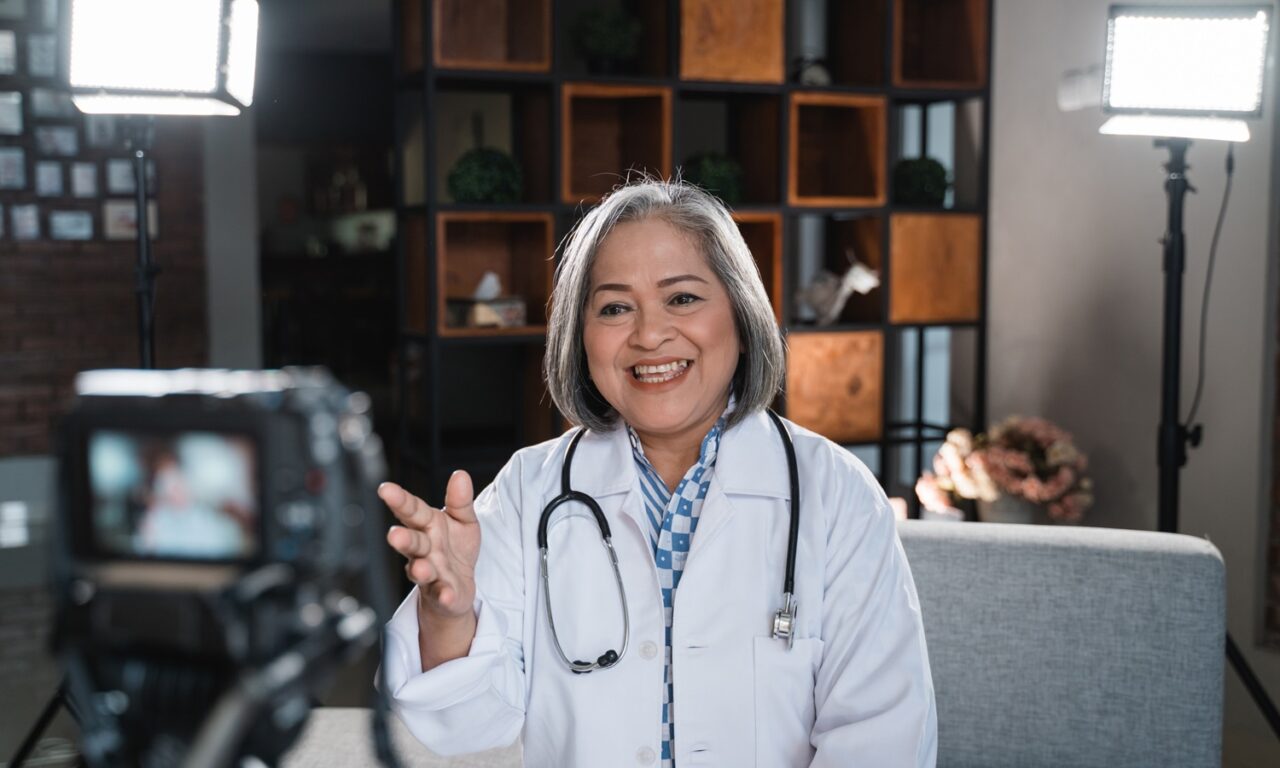 Strategies for maximizing your presence on YouTube, TikTok, Instagram Reels, and Facebook through video marketing.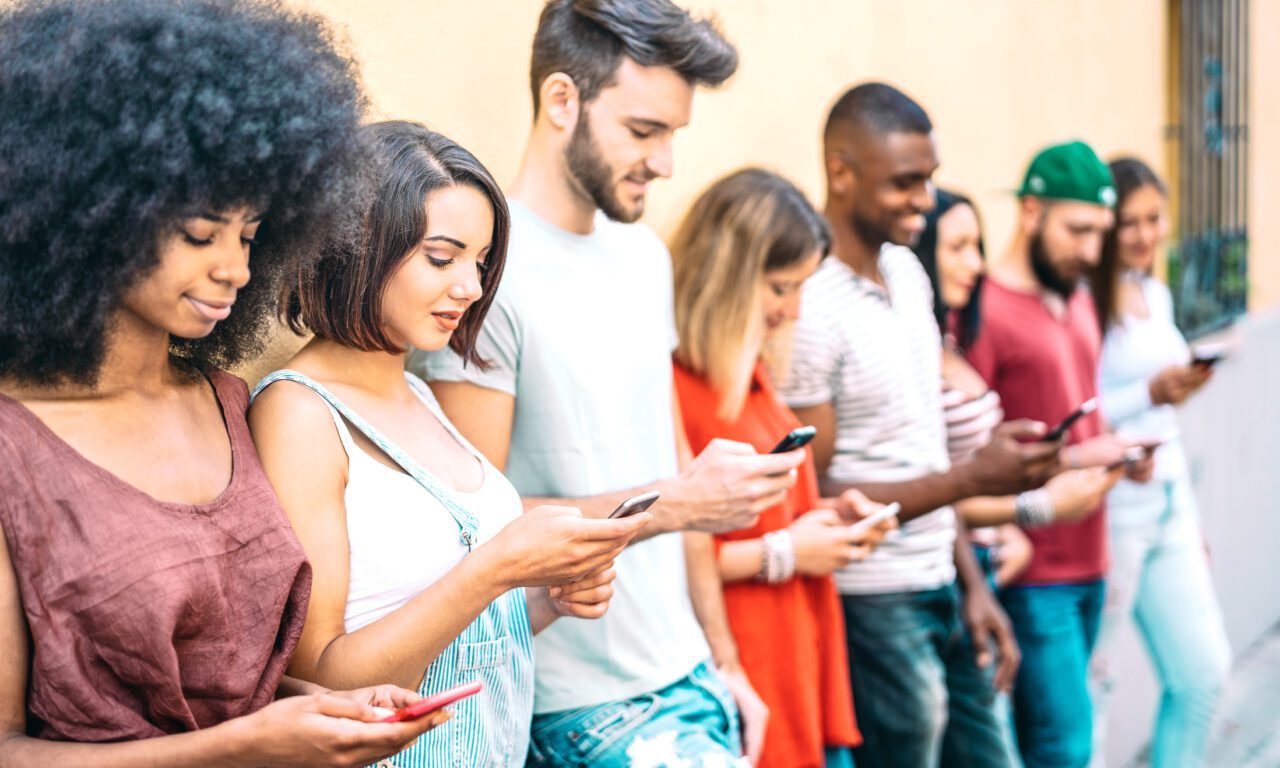 A new study shows how social media shapes the societal values of Gen Z and Millennial generations compared to their older counterparts.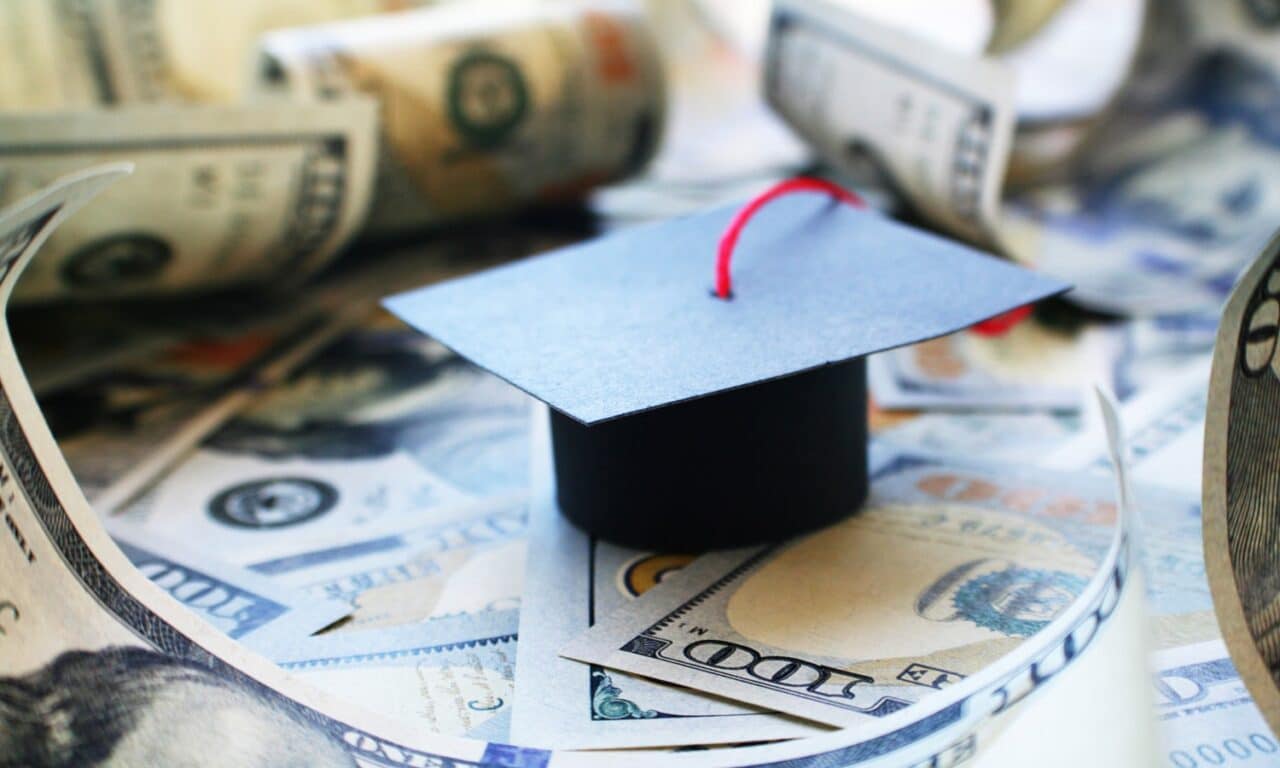 ADA Member Advantage announced an expansion of the ADA member benefits offered by Laurel Road, its endorsed student loan refinancing provider.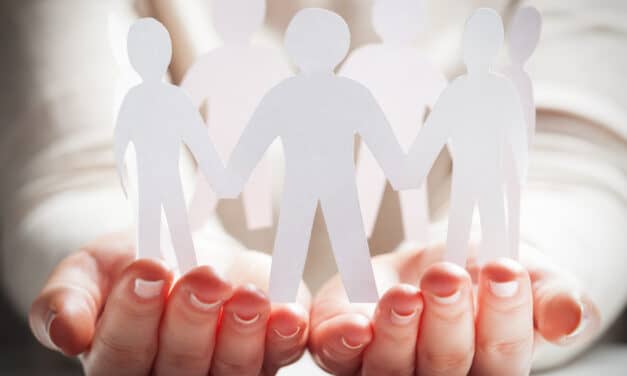 Delta Dental invested $106 million in communities in 2021, supporting efforts to expand access to care and advance health equity.
Read More