Tag:
patient relations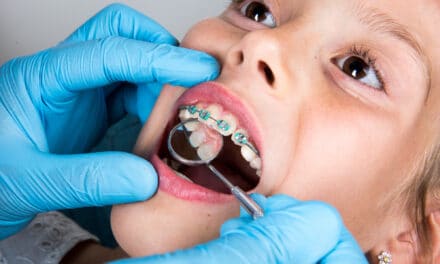 Gaidge has launched the Gaidge Consult Manager module to help orthodontic practices track and manage the patient journey.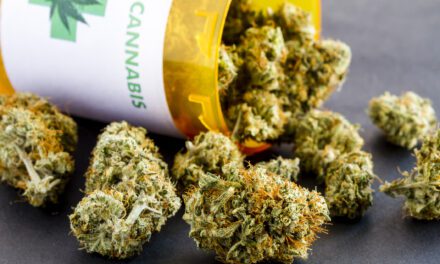 Half of dentists reported patients coming to appointments high, which can affect the level of care that dental professionals provide.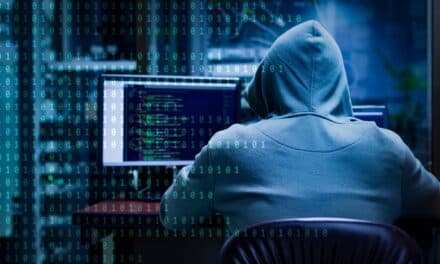 Dental insurance provider MCNA Dental notified its clients that a cyberattack exposed sensitive data on its nearly 9 million clients.