Tag:
patient relations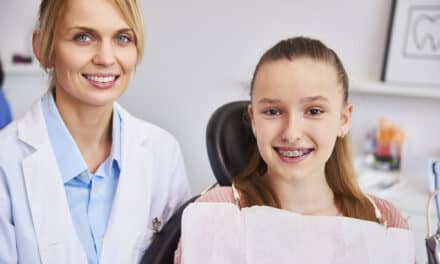 Dental Monitoring's Virtual Practice Platform helps doctors leverage data and digital workflows to manage the patient journey.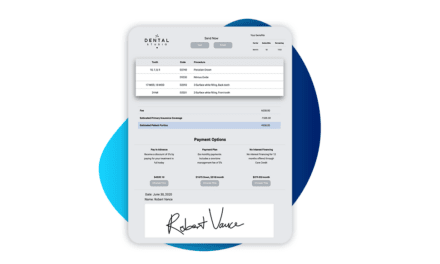 Patient engagement solutions provider Flex Dental announced a full integration with Dentrix's G6 and G7 practice management software.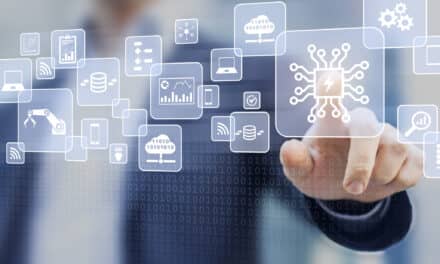 Through a partnership with Asana, a work management platform for teams, Align will offer Invisalign-trained doctors a customizable workflow solution to help practices track tasks connected to the patient's treatment journey.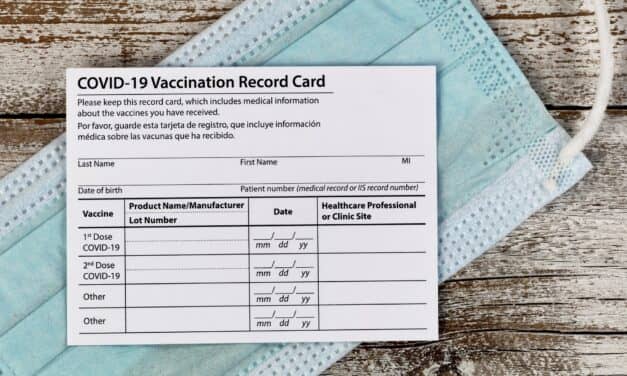 The ADA Council on Ethics, Bylaws, and Judicial Affairs addressed ethical issues that dental professionals may have with treating unvaccinated patients.
Read More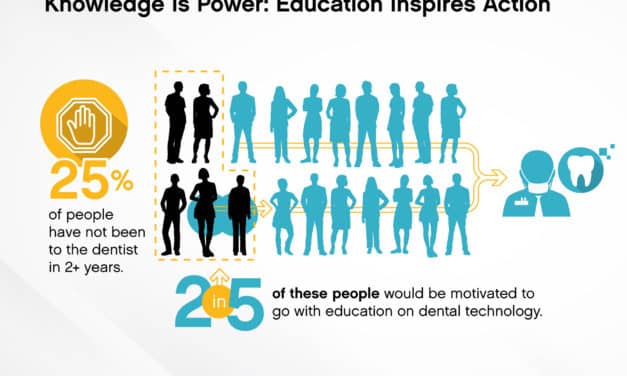 The campaign aims to directly educate consumers about the benefits of digital dentistry and will...
Read More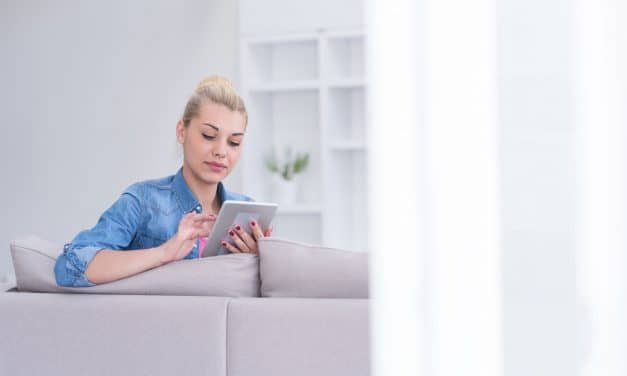 Patient Pass allows for real-time, HIPAA-compliant standard text messaging between the office and the patient, including new patient referrals.
Read More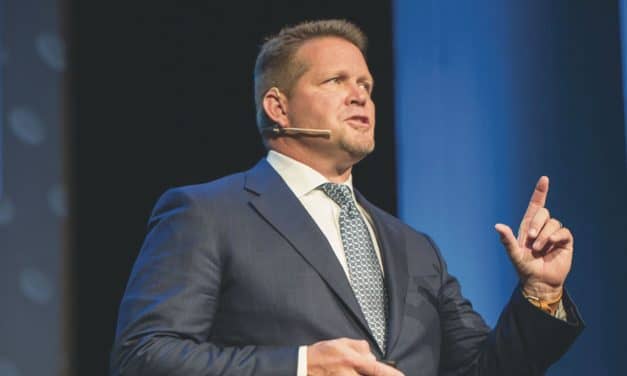 Twenty-five industry leaders will share tips and strategies on how to raise patient awareness and build cultures of team excellence at Forum 2020.
Read More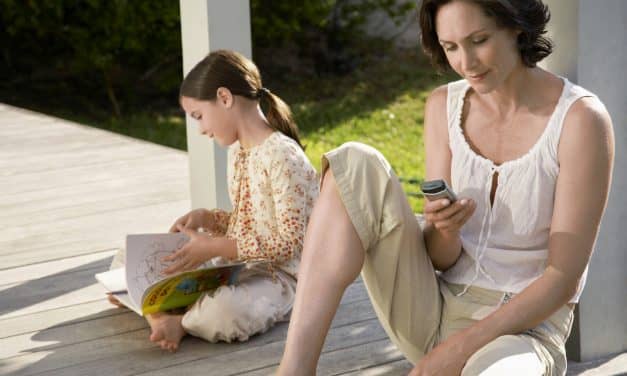 New software integration helps orthodontists build stronger communication with their patients and deliver better care.
Read More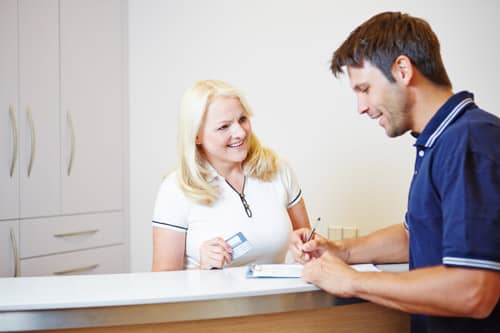 The key attributes your practice needs to attract new patients and close cases
Read More