Category:
Apps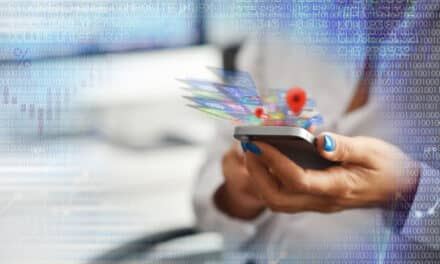 The endorsement comes after a recent ADA Health Policy Institute poll shows recruitment, retention as dental providers' top concern.
The new online tool is designed to help prospective Invisalign patients visualize their new smile before they opt for Invisalign treatment.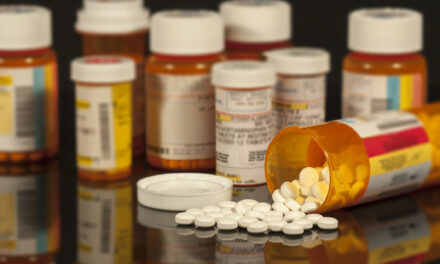 The ADA and DEA are offering a three-part webinar series on the proper handling of controlled substances to combat the opioid epidemic.
The contest and the emojis are aimed at educating consumers about orthodontic treatment.
Read More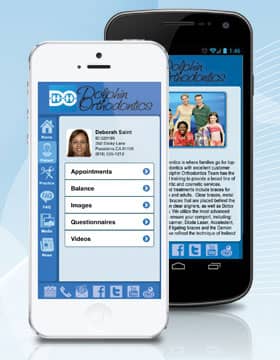 The customizable app helps strengthen the practice-patient relationship by giving patients instant access to their orthodontic treatment information.
Read More

The company has expanded its imaging suite of products to natively support Apple hardware and the OS X operating system.
Read More

The redesigned software enables practice owners to invest in only the systems they specifically need rather than purchase every function.
Read More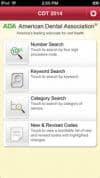 The technology is designed to be an efficient practice-management tool for dental professionals who travel between multiple offices.
Read More
The FDA's tailored approach is aimed at supporting innovation while protecting consumer safety.
Read More