Category:
Apps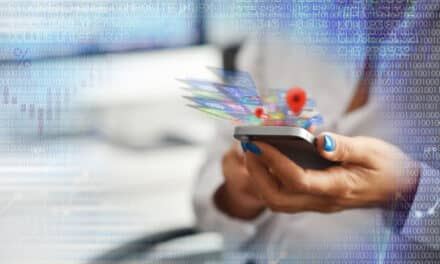 The endorsement comes after a recent ADA Health Policy Institute poll shows recruitment, retention as dental providers' top concern.
The new online tool is designed to help prospective Invisalign patients visualize their new smile before they opt for Invisalign treatment.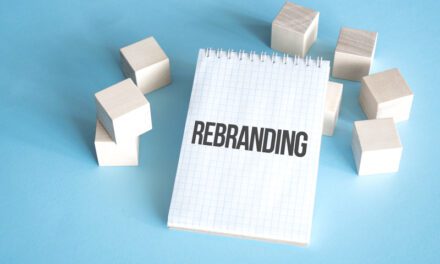 Consulting group impact 360 Consulting has rebranded as Gaidge 360 Consulting, reflecting its acquisition by PracticeTek.