Tag:
Practicon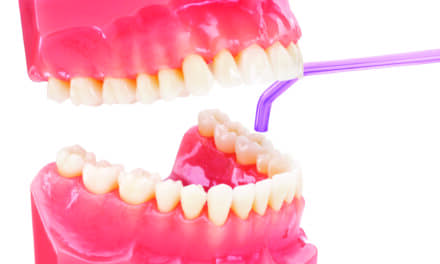 PractiTip's double-bend design optimizes reach and spray angle in posterior without affecting anterior technique.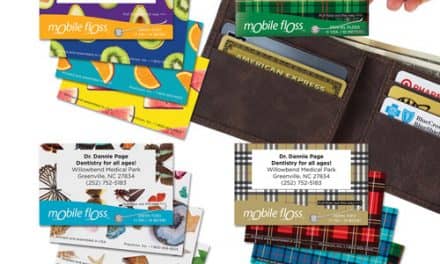 The new business cards, which dispense 11 yards of mint-flavored dental floss, are available with assorted fruit, natural wonder, and tartan plaid themes.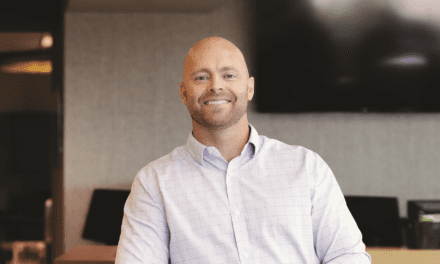 For Brooks Barefoot, DDS, practicing orthodontics in Colorado was the perfect melding of professional ambition with personal satisfaction.