Tag:
Practicon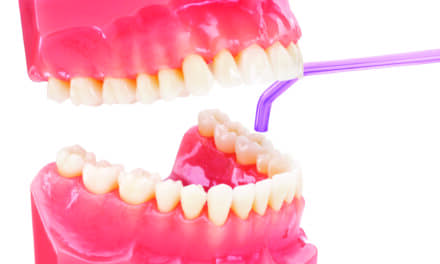 PractiTip's double-bend design optimizes reach and spray angle in posterior without affecting anterior technique.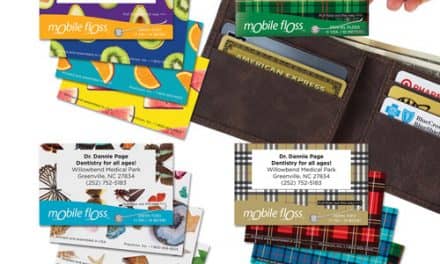 The new business cards, which dispense 11 yards of mint-flavored dental floss, are available with assorted fruit, natural wonder, and tartan plaid themes.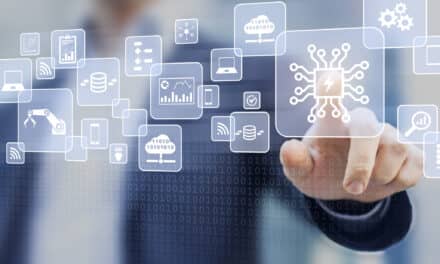 Through a partnership with Asana, a work management platform for teams, Align will offer Invisalign-trained doctors a customizable workflow solution to help practices track tasks connected to the patient's treatment journey.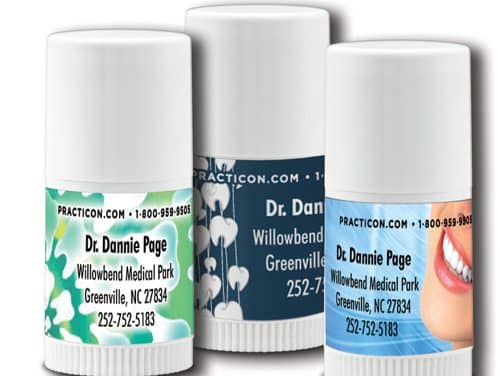 The lip balms, which can be personalized with practice information, are an ideal give away for patients.
Read More

In addition to a 10% discount on purchases, the expanded program includes new flat-rate shipping fees.
Read More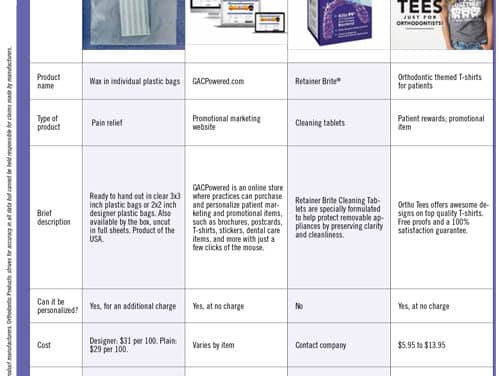 A side-by-side comparison of 11 products for patients currently on the market.
Read More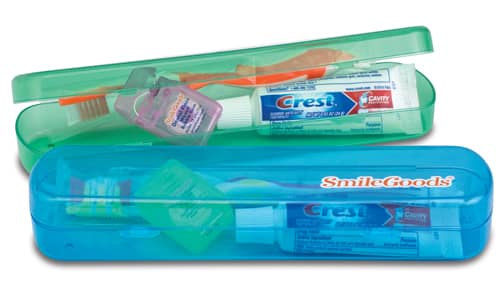 The cases can be used as patient giveaways and are available for both children and adults.
Read More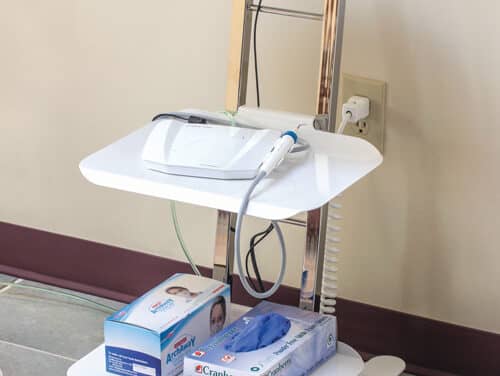 TeknoCart features three adjustable powder-coated shelves, locking swivel casters, and built-in two-outlet power strip.
Read More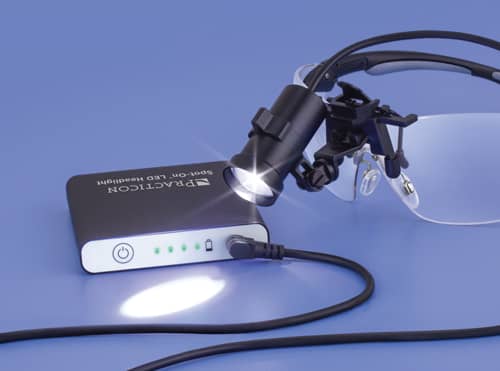 The lamp mounts on most eyewear and loupes, according to the company, allowing for users to target bright light where they need it.
Read More