Tag:
sponsored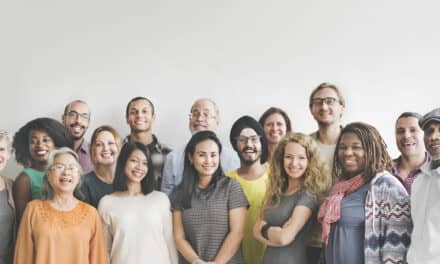 The state of being "on cloud nine" is described as blissful, euphoric, elated—like floating on...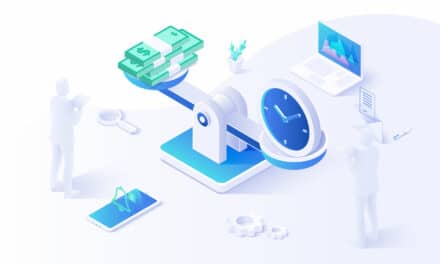 Practice management technology has improved over the years due to feedback from users at orthodontic practices of various sizes. What people look for the most is a way to automate the most time-consuming tasks.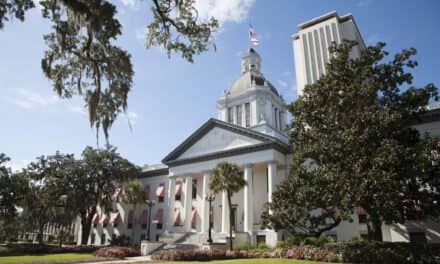 Legislation filed in the Florida state legislature aims to protect consumers by adding accountability measures for DTC companies.