Tag:
sponsored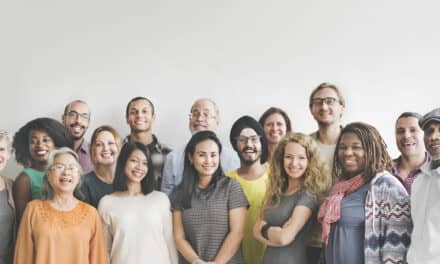 The state of being "on cloud nine" is described as blissful, euphoric, elated—like floating on...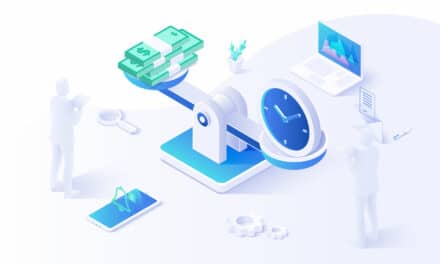 Practice management technology has improved over the years due to feedback from users at orthodontic practices of various sizes. What people look for the most is a way to automate the most time-consuming tasks.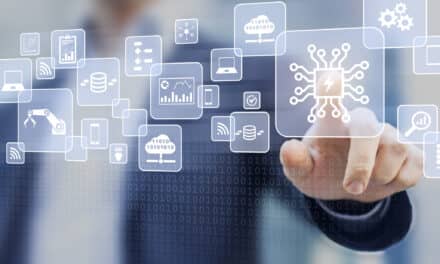 Through a partnership with Asana, a work management platform for teams, Align will offer Invisalign-trained doctors a customizable workflow solution to help practices track tasks connected to the patient's treatment journey.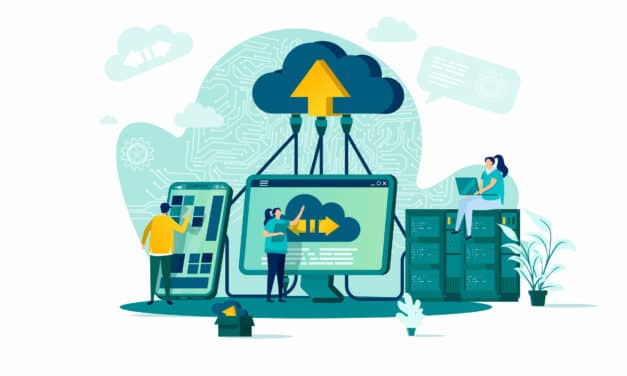 Cloud-based practice management technology can seem like a mystery, but orthodontic practices that have made the switch have found it surprisingly easy. Like adopting any new technology, it may seem intimidating or overwhelming, but in reality, using cloud-based technology is already something most people are familiar with.
Read More