Tag:
TP Orthodontics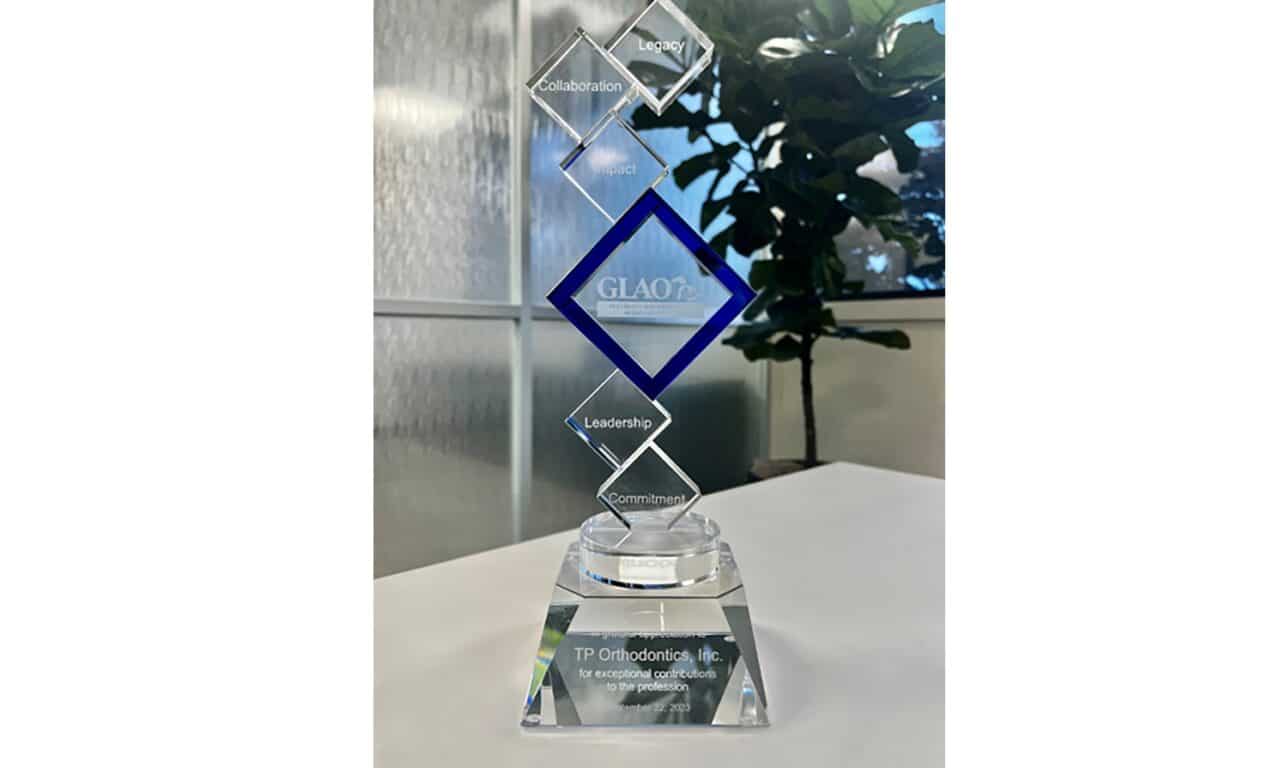 TP Orthodontics was recognized by the Great Lakes Association of Orthodontists for its contributions to the community.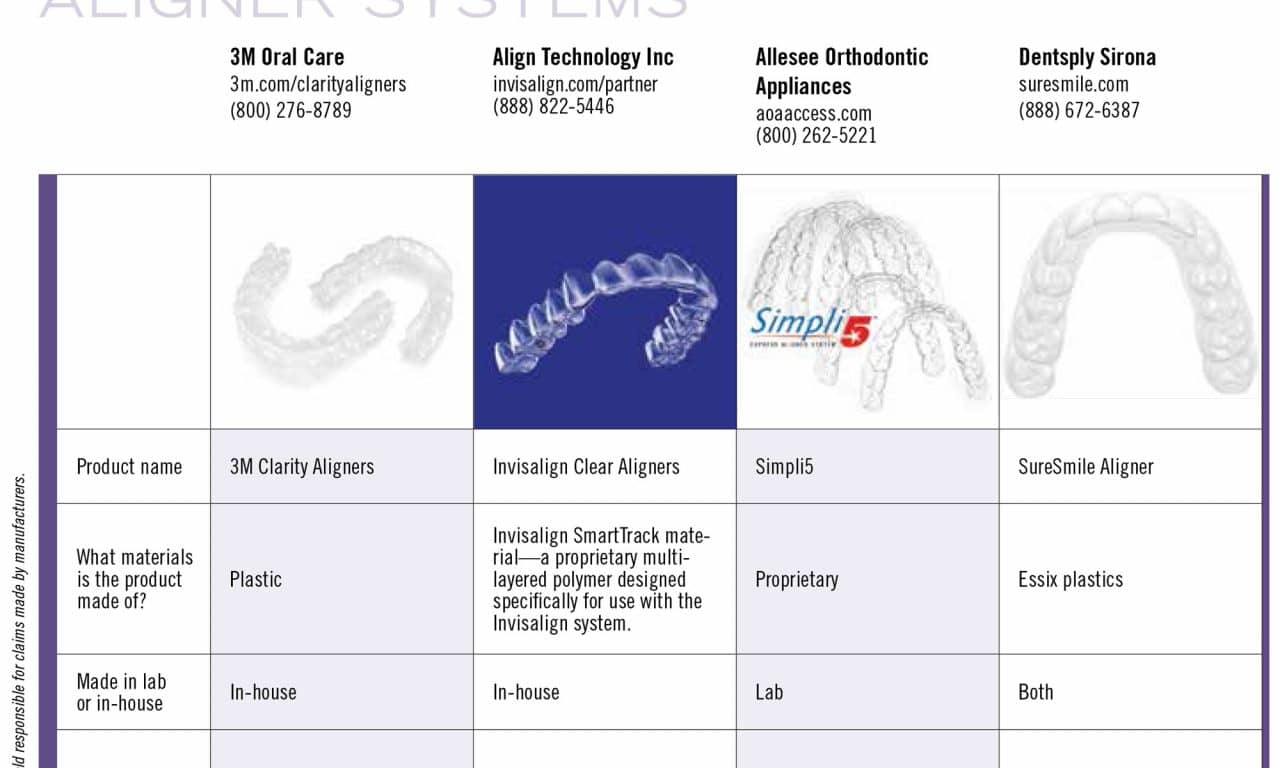 A side-by-side comparison of 13 orthodontic aligner systems currently on the market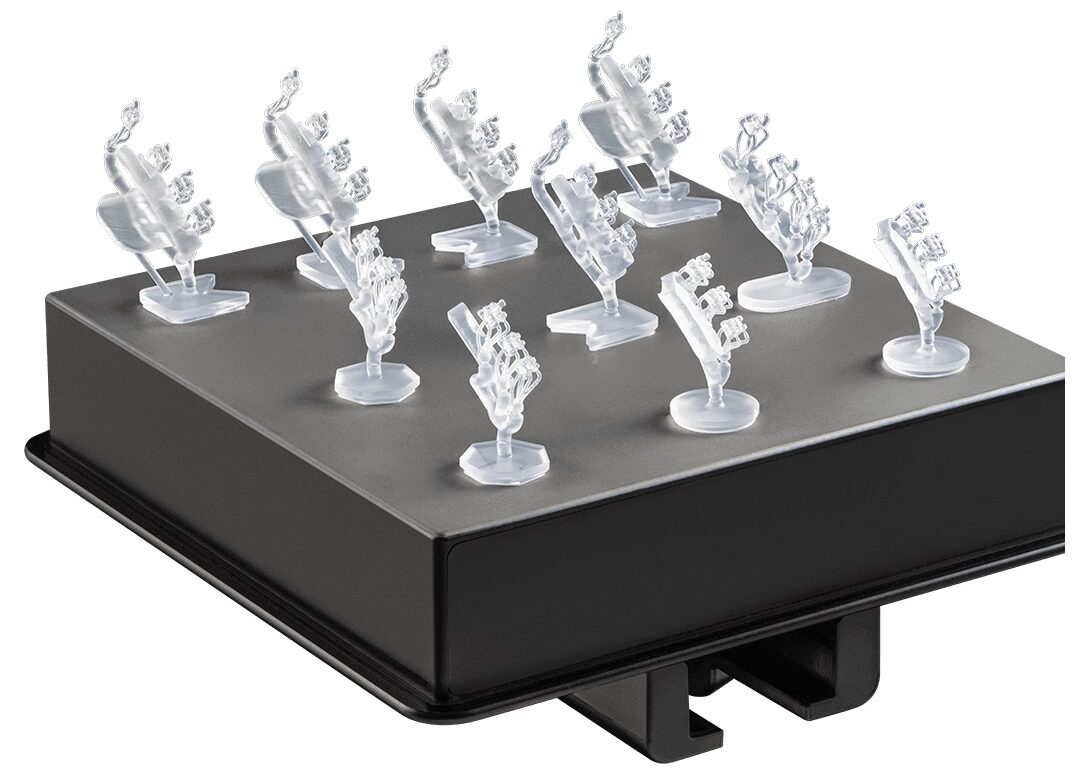 Braces On Demand announced a partnership with EasyRx, integrating Braces On Demand into the EasyRx digital workflow.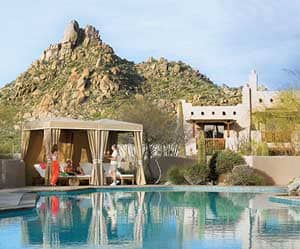 TP Orthodontics will hold the seminar December 3 to 5, in Scottsdale, Ariz. The event will feature Drs James Jasper, Donald Rinchuse, Daniel Rinchuse, Daniel German, and Messias Rodrigues.
Read More