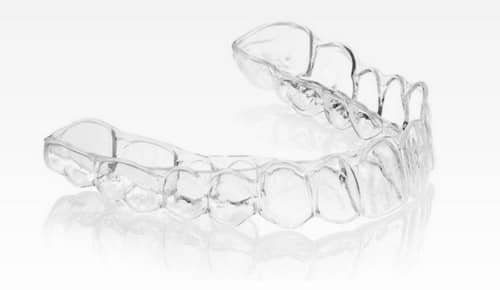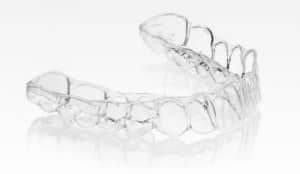 Henry Schein Inc, Melville, NY, announced that it has entered the orthodontic aligners market with its proprietary SLX™ Clear Aligner System. According to the company, the SLX Clear Aligner System is a "complete system" that incorporates Henry Schein Orthodontics' (HSO) Sagittal First/Motion 3D technology.
The SLX Clear Aligner System joins HSO's line of SLX orthodontic products.
The announcement comes as the American Association of Orthodontists (AAO) Annual Session in Washington, DC kicks off.
According to HSO's lead clinical advisor, Dave Paquette, DDS, MS, MSD, Sagittal First/Motion 3D can "significantly reduce the number of aligners needed for use in a typical case, providing meaningful time savings and clinical benefits to doctors and patients alike."
The SLX Clear Aligner System, which has been cleared by the U.S. Food and Drug Administration, uses patented manufacturing processes to achieve aligner clarity and a precise fit for both greater patient comfort and improved tooth control. The SLX Clear Aligner web portal will accept STL digital impressions from all leading intraoral scanners.
"HSO is excited to be entering the large and growing market for clear aligners," said Ted Dreifuss, general manager of Henry Schein Orthodontics. "Clear aligners are gaining wider acceptance among patients and orthodontic providers alike. We have designed our aligner solution to provide a new choice for patients who are looking for either a simple aesthetic solution to problems such as minor crowding or for those requiring more extensive work to correct issues such as bite problems and moderate or severe crowding.  With our easy-to-use intuitive interface, we believe orthodontists will spend less time submitting and approving their cases, further enhancing Henry Schein's mission to help clinicians focus on providing quality care."
Henry Schein Orthodontics will begin registration and training immediately. Case submission will begin on May 25, 2018.