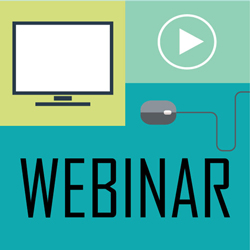 Orthodontic Products magazine will host a 1-hour, free webinar designed to increase the customer experience through the use of digital scanning and 3D printing. The webinar, titled "Digital Dentistry in the Orthodontic Lab: Improving the Customer Experience Through Digital Scanning and 3D Printing," will take place on Tuesday, March 17, 2015, at 10 am Pacific Daylight Time.
Orthodontic Products' editor, Alison Werner, will lead a panel of expert presenters who will discuss the process of appliance fabrication from digital scan to final printed models, as well as the steps for successfully implementing digital dentistry in an orthodontic lab. In addition, attendees will learn how to improve the customer experience through digital scanning and 3D printing.
Topics will cover:
How to repair and prepare an interoral digital scan for 3D printing;
How to create a digital impression from a digital scan, which eliminates the need to duplicate a printed model for fabrication of fixed appliances;
How to create the build tray and explore several options available while setting up the tray; and
How to clear the build tray and prepare the printed models for appliance fabrication.
Presenters will include Donal Inman, CDT, president of Inman Orthodontic Laboratories Inc and owner/operator of Space Maintainers Laboratory of the South East; and Avi Cohen, director of Global Dental at Stratasys Ltd, where he manages the worldwide dental and medical solutions.
Registration is now open on the website.