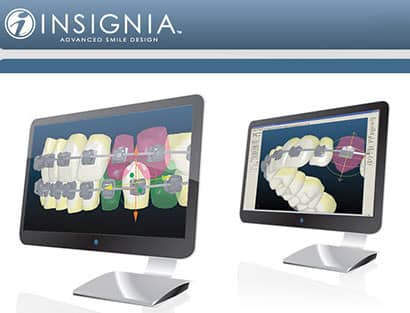 Ormco Corporation, Orange, Calif, has received the 2013 American Technology Award in Health & Medical Technologies from the TechAmerica Foundation for its Insignia™ Advanced Smile Design™ software. The software offers customized solutions for smile design—including fabrication of patient-specific aligners, brackets, and wires—by combining 3D diagnostic technology and interactive treatment planning.
"It is an honor to be a winner of this year's American Technology Awards," said Vicente Reynal, president of Ormco. "The orthodontic industry is changing from what it was a decade ago, or even 5 years ago and we're thrilled to be recognized as a contributor to its advancement."

With a two-round process, judging was conducted first by independent industry specific experts and then by a wide panel of leading technology executives. The honor was presented at the 11th annual Technology and Government Dinner hosted last night at the Ronald Reagan Building in Washington.