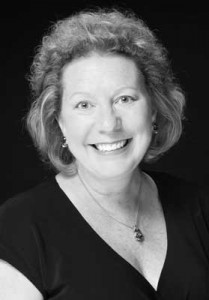 The American Academy of Pediatric Dentistry (AAPD) announced that Robin Wright, PhD, will assume the role of assistant director of its AAPD Pediatric Oral Health Research and Policy Center.
Wright will oversee research, analyze issues affecting children's health, author articles and technical briefs, and support advocacy efforts at both national and state levels.
As president of Wright Communications since 1986, Wright has provided seminars to state dental associations on communications and related practice management and public policy issues. She has written and/or produced more than 60 publications and is the author of the 1997 book, Tough Questions, Great Answers: Responding to Patient Questions About Today's Dentistry.
Wright holds a master's degree in communication from the University of Illinois at Urbana-Champaign in Champaign, Ill, and a PhD in health care communication from Northwestern University in Evanston, Ill. She has worked extensively with the AAPD as an author and media consultant and trained media spokespersons on an annual basis.
Wright also developed three presentations specifically for pediatric dental audiences titled, "Great Solutions for Tough Parent Situations," "Team Up for Treatment Acceptance," and "Tough Questions, Great Answers: Responding to Parent's Concerns About Pediatric Dentistry," presented at the AAPD Annual Sessions from 1995 to 2013.