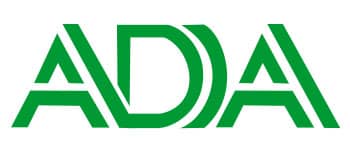 The American Dental Association (ADA), Chicago, is calling for entries for the John W. Stanford New Investigator Award, from now through September 30, 2013.
The award highlights the role dental standards play in assuring patient health and safety and the efficacy of dental products. The John W. Stanford New Investigator Award was designed to encourage dentists and dental students to conduct standards-based research and standards development.
Dental students and new dentists working on research in the area of dental standards may apply for the award online. Those eligible for the award have earned their DDS and DMD degrees no more than 5 years prior to the time of selection. Submissions must be original research and address the use of standards in dental research or clinical application.

The ADA will notify the winner in December, and he or she will receive airfare and accommodation to present the winning research at the March 2014 ADA Standards Committee annual meeting in Charlotte, NC.