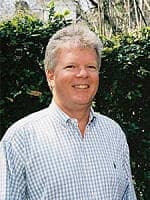 Robert Calcote, DMD, MS, has been elected president of the Southern Association of Orthodontists (SAO). Calcote is in [removed]private practice[/removed] in Charleston, SC.
Calcote is a graduate of the Medical University of South Carolina Schoolof Dentistry and the Georgetown University School of Dentistry. He isthe former president of both the South Carolina Orthodontists and theCoastal District Dental Society, as well as a former board member of theSouth Carolina Dental Association.
In addition to serving as president of the SAO, Calcote will represent the SAO as a delegate-at-large to the AAO.