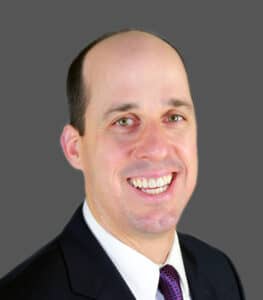 OrthoAccel® Technologies Inc, Houston, announced that Mark Steele (pictured), a healthcare and medical device sales executive with two decades of experience, has joined the company as senior vice president of North America sales. OrthoAccel manufactures and markets AcceleDent®, a FDA-cleared vibratory device that has been clinically proven to speed up orthodontic treatment by as much as 50% and reduce the discomfort associated with treatment. AcceleDent is currently available in more than 3,300 orthodontic locations in North America.
Steele, who will lead OrthoAccel's North American sales division, overseeing all aspects of business development and revenue growth, most recently served as executive vice president of sales, marketing, and customer service for MSD, a privately owned company that provides medical technologies to alternate site healthcare providers. At MSD, Steele oversaw inside and outside sales teams, generating $250 million in sales to home infusion, home medical equipment, and oncology providers. His accomplishments at MSD include improving the company's gross margin by instituting profitability strategies as well as launching key marketing programs such as a successful e-commerce site and a consumer-focused retail initiative.
Prior to MSD, Steele had an 18-year career at PSS World Medical Inc, where he was named president of the company's extended care business, Gulf South Medical Supply Inc, after rising through the ranks of sales representative, regional vice president of sales, and vice president of marketing for the company's physician business.
Save