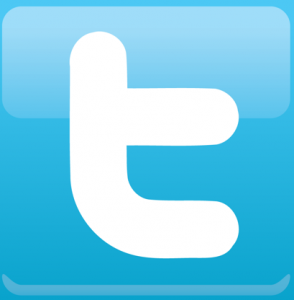 In order to improve understanding of orthodontic patients' perceptions and treatment experiences, a group of investigators at Sir John Walsh Research Institute, Faculty of Dentistry, Dunedin, New Zealand, analyzed the content of 131 orthodontic-related Twitter comments posted over a 5-day period.
The study results were published in The Angel Orthodontist.
To collect the data, researchers used Twitter's advanced-search function to limit the sampling frame to New Zealand. The posts were then qualitatively analyzed for themes using discourse analysis, which is commonly used to analyze relatively small amounts of text, such as those found in Twitter posts, the study states.
Three key words were used to identify relevant tweets: "braces," "orthodontist," and "orthodontics." The search function of Twitter allowed all the key words to be searched simultaneously.
Investigators note that Twitter posts were included in the analysis if they related to orthodontic braces and not other items, such as knee or neck bracings. Exclusion criteria also included advertising or promotional posts, posts involving statements that did not include content that could be used to make inferences about how people felt about their braces, and posts that had been posted previously and then re-posted by another user.
The analysis of acceptable data for the study included a descriptive account of the meanings, position, and underlying assumptions found in the text. Posts were read several times by two researchers separately and then together until distinct themes could be identified. Each post was then categorized into one of four identified themes:
Excitement about getting braces off,
Problems with braces,
Positive comments about braces, and
Negative comments about braces
Investigators also found that various language tools and symbols were often used to convey different degrees of emotion.
"A large number of teenagers undergo orthodontic treatment in an attempt to conform to social norms and modern beauty cultures. It is therefore important that orthodontists understand how their patients perceive and experience orthodontic treatment," the authors write. "The use of a qualitative approach to analyze social media content is one method that can be used to gain a better insight into the lives of orthodontic patients. This approach is particularly promising because it does not disrupt a patient's natural environment or behavioral patterns."