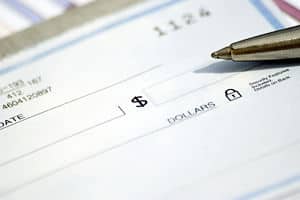 Smile Docs, an orthodontic practice located in Brewer, Maine, has made a commitment to donate $1,000 a month to 12 local non-profit organizations. Anthony Liberatore, DMD, started the grant program to honor his father.
Talking to local TV station WABI, Liberatore said, "My father's been in the community for over 40 years and I thought it would be a great tribute to him to create this 'Libstrong' grant." Each month, visitors to the practice's Facebook page are invited to vote for which charity receives that month's grant.
But in addition to helping these non-profits financially, Liberatore sees the program as an opportunity to bring attention to these organizations. "It's the publicity that it gets all these other organizations. That's really why I like it. It gives basically an open forum to say, 'Hey we're here, this is what we're doing," Liberatore told WABI.