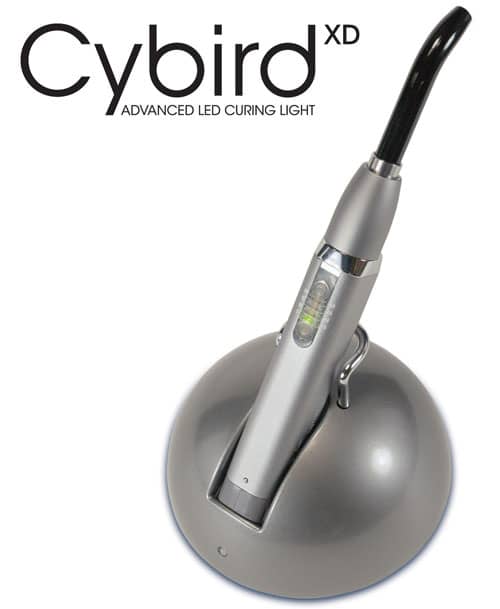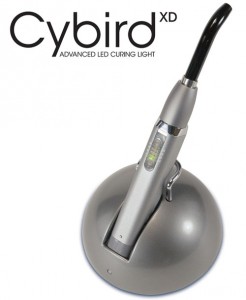 Ortho Technology, Tampa, Fla, has added the Cybird XD LED curing light to its product offerings. According to the company, the Cybird XD is designed particularly for the orthodontic professional.
Designed to provide "super-fast light curing to reduce chairtime," the Cybird XD features two power modes, accessible with an intuitive keypad and identifiable by the indicator light's color. Each mode has four different interval settings, and the Plasma Emulation mode (2,700 mW/cm2) cures in about 1.5 to 3 seconds. The LED produces a variable wavelength range of 430 to 490 nm, ideal for curing a wide range of adhesives.
The Cybird XD's square design results in better ergonomics, according to the company, and prevents roll-off at chairside tables.