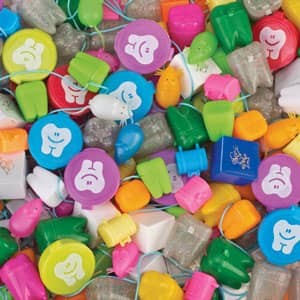 Practicon, Greenville, NC, now offers an exclusive Tooth Saver Assortment with more than 200 lost tooth savers. The savers are available in various designs and colors.
Part of Practicon's SmileAisle™ product line, the tooth savers are ideal for use as a patient giveaway.
For more information about this and other orthodontic companies, visit our Market Guide.