ADORE founder and practice consultant Rosemary Bray offers orthodontists and practice managers her pearls of wisdom as she builds a formal way for the orthodontic team to give back to the profession.
By Tonya Johnson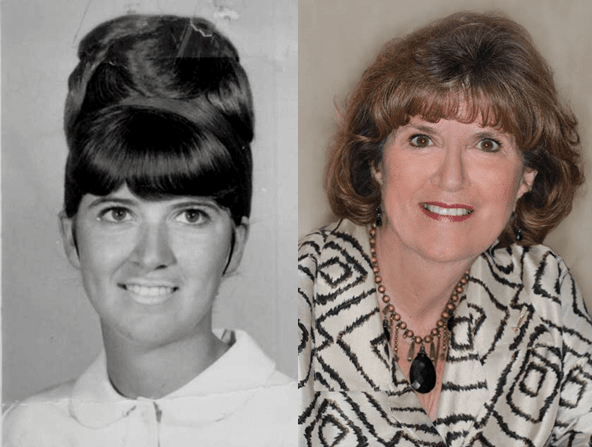 In early 2020, ADORE founder Rosemary Bray marked her 51st year in orthodontics—and it all started with a loving Italian grandmother, who gifted her with orthodontic treatment and a confident smile.
"On my 12th birthday, this little old lady who didn't have a lot of money, and couldn't even say 'orthodontist,' knew there was somebody out there who could make me smile," she remembers. For 4 years, Bray wore a mouth full of bands and wires until her braces came off at 16.
"On that day, I knew I was going to be a part of this profession because it changes people's lives," she shares.
Bray started her orthodontic career as a dental assistant, working at several orthodontic practice locations throughout San Diego over the course of 30 years. She then took that experience and evolved into a well-respected speaker, consultant, and teacher in the industry. But in the last year, she's taken on a new role—one close to her heart.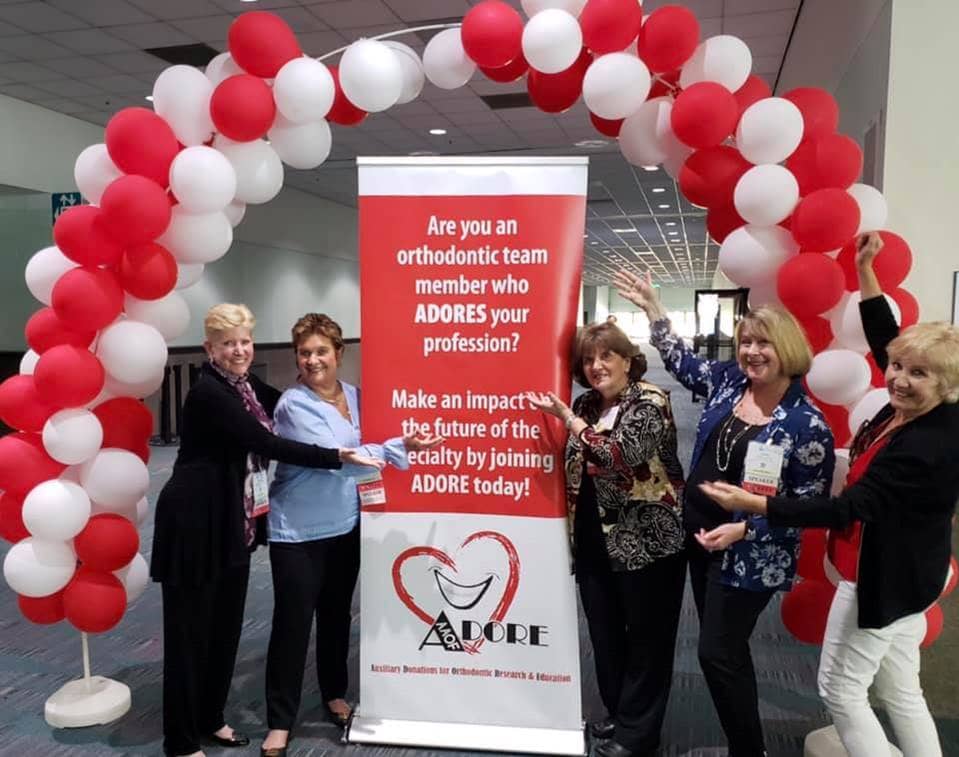 In 2019, Bray helped establish ADORE—the Auxiliary Donations for Orthodontic Research and Education program. ADORE was set up through the American Association of Orthodontists Foundation (AAOF) to give orthodontic team members their own formal way to give back financially to the profession and support its future like doctors can through the AAOF.
As a sought-after guest lecturer, who specializes in customer service and teamwork, Orthodontic Products recently asked Bray to offer some pearls of wisdom gained over the course of her long career—a career that has taken her to all 50 states and six continents.
---
---
Hire the attitude, then train the skill
While learning how to improve written and verbal communication at the practice is the number one topic orthodontists and practice managers ask her to speak on, it's the second most requested training topic that she offered some advice on: Teach us how to get along with the people we hire.
Bray advises orthodontists and practice managers to "hire the attitude, then train the skill."
"I've heard many doctors say, 'I've got the best clinical assistant, but nobody can get along with her. She upsets the mom and she's rude to the patient, but her skill is so great!'" Well, says Bray, you may have hired someone with great skill, but you forgot to look at the person.
The key, according to Bray, is to hire someone who is empathetic, who smiles, who has personality, and who gets along with others. From there, you can teach that new hire how to run your computer, make appointments, and all the other tasks and skills required to contribute to the orthodontic practice's success and a positive patient experience.
Three keys to a happy patient
When it comes to making your patients happy, and providing them with the best office experience so they "sing your praises and become a much better referral source for your practice," Bray advises a three prong approach:
clinical excellence;
quality customer service; and
teamwork
A quality, successful orthodontic practice has an equal balance in these three areas, she says, adding that this is all the more important now, as practices find a new normal amid COVID-19.
"When all of these things are in place, the business does well and is successful. And that's the practice that's going to come back even stronger, after COVID-19," she says. OP
Tonya Johnson is associate editor of Orthodontic Products.
Stay Tuned! This is part one of a three part series. Orthodontic Products will be interviewing additional members of the ADORE committee in the coming weeks to learn more about the group's current work amid the global health pandemic, and its plans leading up to the 2021 AAO Annual Session scheduled for Boston next April.