A dentist office is very fast-paced. Sometimes seeing up to 50 patients in a day. Running back-and-forth to different rooms. Being pulled every which way. Human errors are bound to happen. Adding staff shouldn't be the automatic answer. It actually might add new problems both financially and spatially. Not to mention, give more chances for errors! 
Automating tasks helps reduce errors
To help ensure consistency, adherence to processes, and compliance you need automated solutions to eliminate mistakes. It's not about replacing staff, it's about supporting them. That's just what the suite of digital tools from Simplifeye does.
Amplify 24/7 live chat
Did you know 79% of website users prefer a live chat for their customer service? Integrating Amplify live chat into your website can take on a slew of supportive tasks virtually like schedule appointments, answer questions, and triage inbound patient inquiries throughout the day and night. What's more, practices that use Amplify see an average of 6–10 new patients a month.
"Amplify works! Patients are busy and when they see a chat on your website, they are pulled in. The Smile Specialists know exactly what to say. Amazing!"
— Dr. Cynthia K. Bratessani DDS
Provide Direct Scheduling
Just imagine your patients easily scheduling an appointment from the convenience of their phone, tablet, or laptop whenever they want. It's easy. Install our Amplify live chat product in your existing PMS—if you'd like—and patients chat online with our Smile Specialists at any time to book an appointment. From there, the Smile Specialist completes the booking and sends the patient a confirmation email. You maintain control of your schedule and they do the legwork.
Another front desk life-saver: automated Payments
Save your staff time and recoup more revenue with our automated Payments workflow. It allows you to process both in-office and online transactions, send invoices by text and email, and creative customizable payment plans in HIPAA-compliant fashion—with 0% merchant fees.
It's all super easy to implement
Whether you want to set up Amplify separately or together with the Connect and Payments, anything can be implemented overnight.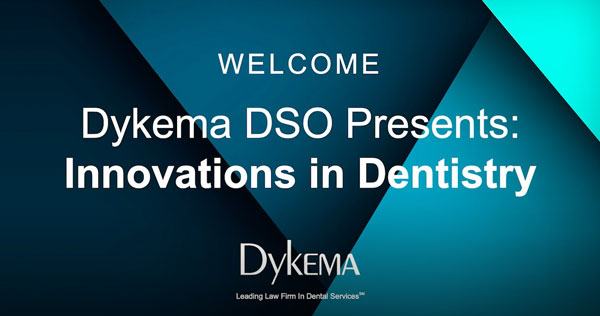 Adapting to the digital-first patient
Patients are looking for new ways to connect with their healthcare providers as the world adapts to its new reality. In this webinar, Dr. Hungate discusses how Simplifeye software's innovative live chat technology allows doctors to schedule more new patients and even hold instant telehealth visits. Simplifeye also uses modern payment infrastructure to reduce overhead and bad debt.