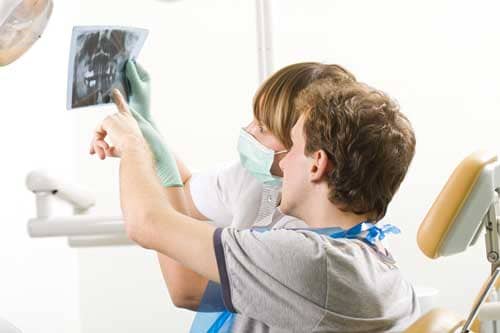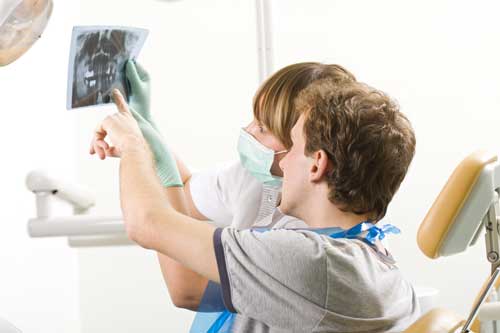 The American Association of Orthodontists (AAO) responded to an article in the March 2015 issue of Consumer Reports that tells readers they may be agreeing too readily to various diagnostic imaging tests.
The article briefly references orthodontic procedures in conjunction with cone-beam computed tomography (CBCT) studies in the section titled "Get A Second Opinion If" and in the chart titled "Tests by the Radiation Dose."
AAO President Robert E. Varner sent a letter to Consumer Reports' editor-in-chief that emphasizes the AAO's commitment to patient safety and the association's perspective on CBCT studies. The letter briefly explains how a CBCT study may be beneficial in orthodontic treatment planning and addresses the radiation exposure issue.
To read the full text of Varner's letter visit the AAO website.